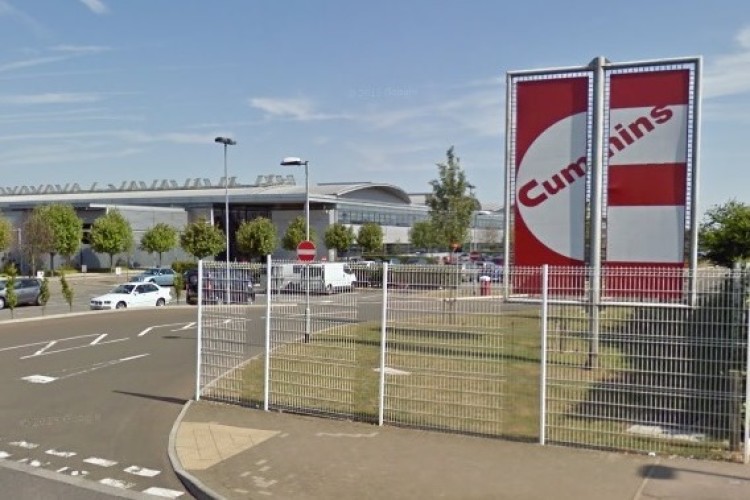 Kent-based Cummins Power Generation Ltd was prosecuted after one of its employees was left with a severe long-term disability following prolonged working with a range of vibrating tools. A further four employees have also been diagnosed with symptoms consistent with early stage hand arm vibration syndrome (HAVS), commonly known as white-finger.
Canterbury Magistrates' Court heard yesterday (22 July) that Cummins Power Generation had failed to manage the exposure of its employees to the serious risks of vibration for more than 10 years.
As a result one employee in particular was diagnosed with advanced HAVS in both hands.  Although he still works with the company he has to ask for the help of a colleague whenever a task requires the use of a hand-held power tool.
HSE found the company failed to assess their workers' level of exposure to vibration until HSE began its investigation. By this time some employees were either at or beyond the trigger levels for developing symptoms. The firm also failed to put preventative measures in place until HSE served an improvement notice.
Cummins Power Generation Ltd, Columbus Avenue, Manston, Ramsgate, Kent, was fined £20,000 and ordered to pay £49,149 in costs after admitting a breach of Section 2(1) of the Health and Safety at Work etc Act 1974.
Got a story? Email news@theconstructionindex.co.uk