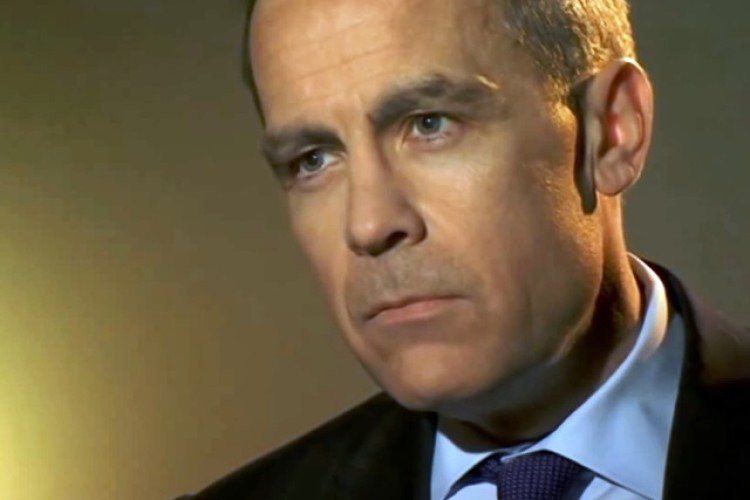 Governor Mark Carney said that the housing market represented to the greatest threat to the stability of the UK economy.
In an interview with Sky News over the weekend he said that the fundamental problem was a shortage of homes, driving prices beyond the reach of many potential buyers and making mortgages unaffordable.
The government's Help to Buy scheme is intended to help make mortgages more affordable and since the scheme was introduced last year, construction of new homes has increased substantially. The bank governor is concerned about the market now overheating with this surge of building and buying.
Deputy prime minister Nick Clegg responded: "The big long-term problem is that we simply do not build enough homes in this country."  But he acknowledged that the mortgage assistance scheme should be curtailed if the governor of the Bank of England thought it was making things worse rather than better.

Home Builders Federation executive chairman Stewart Baseley has also responded to the governor's comments. He said: "We have an acute shortage of housing that has developed over decades and is going to take time to address. After years of the lowest rate on record, housebuilding is now increasing very rapidly.
"First quarter private starts [were] up a remarkable 44% year on year, with year to March private starts up 34%. To maintain and sustain these increases housebuilders need stability.
The Help to Buy equity loan scheme has supported demand for new build homes and its extension provides certainty about longer-term demand. This is allowing the industry to plan ahead, rebuild capacity lost in the downturn and deliver. This is providing desperately needed homes and also creating jobs on sites across the country and in the supply chain.
"Whilst the number of equity loan scheme sales is very small in terms of the overall housing market, it is driving up new housing supply."
Got a story? Email news@theconstructionindex.co.uk