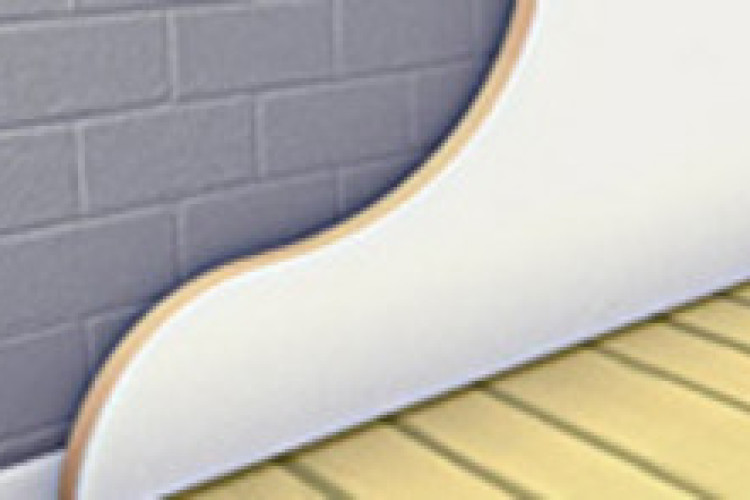 The Department of Energy & Climate Change says the cuts are necessary because the scheme is so successful.
The Green Deal home improvement fund has seen more than £43m worth of vouchers issued in the first six weeks, and more than £50m applied for.
12,200 applications have been received and 7,925 households in England and Wales have received vouchers under the scheme, which offers people money back for making energy saving improvements to their home.
From Friday 25th July, new applicants can receive up to £4,000 for installing Solid Wall Insulation, reduced from £6,000. Flue gas heat recovery units will be removed from the list of approved measures from Tuesday 5th August.
Energy minister Amber Rudd said: "Changes announced today ensure even more households can benefit from warmer homes using less energy."
The Green Deal home improvement fund also entitles those who have bought a property in the 12 months prior to application to qualify for up to an additional £500 if they carry out recommended energy efficiency improvements under the scheme.
In December 2013, the government announced a £540m three-year energy efficiency package with at least £120m available for energy efficiency schemes from April 2015.
From Friday 25th July, Green Deal Home Improvement Fund domestic energy customers can get:
up to £1,000 for installing two measures from an approved list; and/or
up to £4,000 for installing solid wall insulation; and
up to £100 refunded for their Green Deal assessment.
Got a story? Email news@theconstructionindex.co.uk