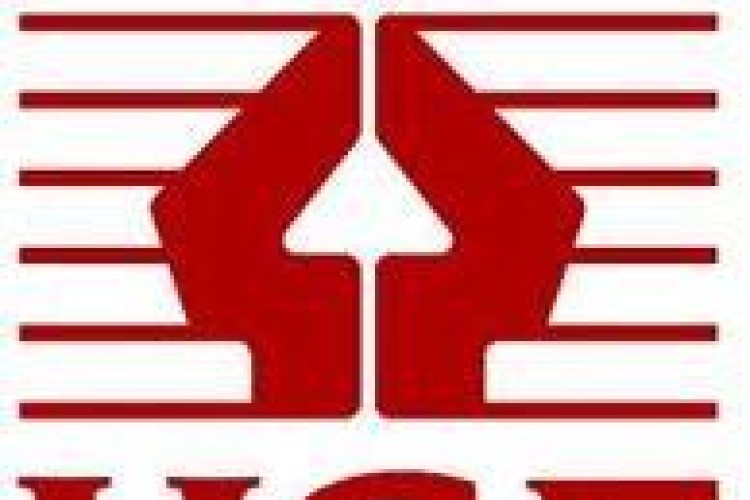 The scaffolding contractor was put up badly, a dangerous structure notice was ignored and it was taken down in a dangerous way.
Chart Forte Court (West Ealing) Ltd (CFC) was the client for the refurbishment of a building into a hotel. It contracted LS Scaffolding to erect the scaffold on the site before appointing a principal contractor to work on site, and by doing so CFC took the role of principal contractor themselves.
Hammersmith magistrates heard how officers from Ealing Council observed unsafe practices during the erection in November 2013 and asked the workers on site to stop before referring the matter to the Health & Safety Executive (HSE), which in turn served a prohibition notice on LS Scaffolding.
Ealing Council building control department was asked by the HSE to inspect the scaffold and duly served a dangerous structure notice on Chart Forte Court, as owner of the sites, requiring it to make safe or take down the scaffold by 18th December 2013.
The two companies were required to satisfy the HSE that the scaffold could be taken down on completion of the job with a safe system of work in place. They provided no such reassurance but went ahead and took it down anyway over the weekend of 15th December 2013.

It was dismantled so unsafely, on a busy high street full of shoppers, that members of the public asked the police to intervene, which they did.
When HSE arrived the following day, most of the scaffold was down but another prohibition notice was served as workers were still at risk of falls.
Chart Forte Court (West Ealing) Ltd of Ashtons Road, Northwood pleaded guilty to Regulation 22(1)(a) of the Construction (Design & Management) Regulations 2007 and were fined £18,000 with costs of £932 and a victim surcharge of £120.
LS Scaffolding Ltd of Vicarage Farm Road, Hounslow pleaded guilty to Regulation 4(1) of the Work at Height Regulations 2005 and were fined £18,000 with costs of £964 and a victim surcharge of £120.
HSE inspector Peter Collingwood said after the hearing: "This case shows the need to always properly plan the works and to ensure competent, skilled workers are in place to carry out high risk activities. On this site there was no effective management of the works taking place and unskilled, vulnerable workers were put at serious risk. If works had not been halted by enforcing authorities on three occasions a serious accident could easily have occurred."
Got a story? Email news@theconstructionindex.co.uk