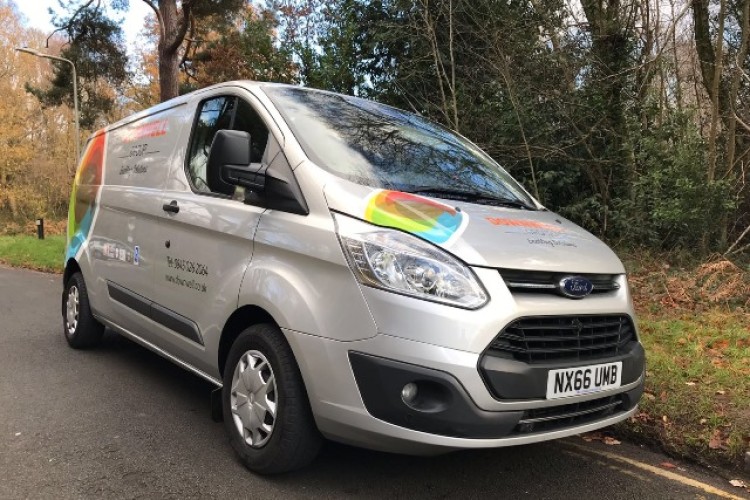 Grays-based Downwell Group installed Intelligent Telematics' SureCam 3G forwarding-facing device earlier this year across a mixed fleet of more than 50 cars and vans.
Not only have its annual insurance premiums come down by a fifth, it has also experienced a significant drop in accident frequency.
Downwell Group has used vehicle tracking for a number of years, primarily as an insurance provision, as well as previously trialling SD-card vehicle cameras. Following discussions with the company's insurance partner it was able to negotiate an additional premium reduction by adopting a 3G camera solution that would show what had actually happened during an accident, helping to identify who was at fault.
"Using the SureCam devices, we have access to footage within moments of any incident, so we know exactly what has occurred, how it has happened and can positively identify who is at fault," said operations director Steven Padmore. "Therefore, we can quickly respond to any situations and then pass the necessary information straight to our insurance company and potentially avoid spurious claims."


All collisions, near miss or harsh driving events are automatically recorded and uploaded to a secure server network, with serious incidents triggering a text or email alert. The company can then view the footage of before, during and after the incident, typically within seconds from an online dashboard. This means that it can quickly organise emergency assistance if required, reschedule vehicles to avoid customer disruption, and arrange any repairs.
Meanwhile, the insurance company can use the video evidence to determine liability.
Downwell Group is also using the connected vehicle camera to analyse and improve driver behaviour.
"In addition to the clear insurance benefits, the 3G vehicle cameras are already impacting driver behaviour and helping positively influence the mindset of our workforce when they are out on the road," Steven Padmore added. "It is also providing added protection and support to drivers who now know that emergency services can be contacted as soon as an incident has occurred and that the video can be used to validate their version of the story."
Got a story? Email news@theconstructionindex.co.uk