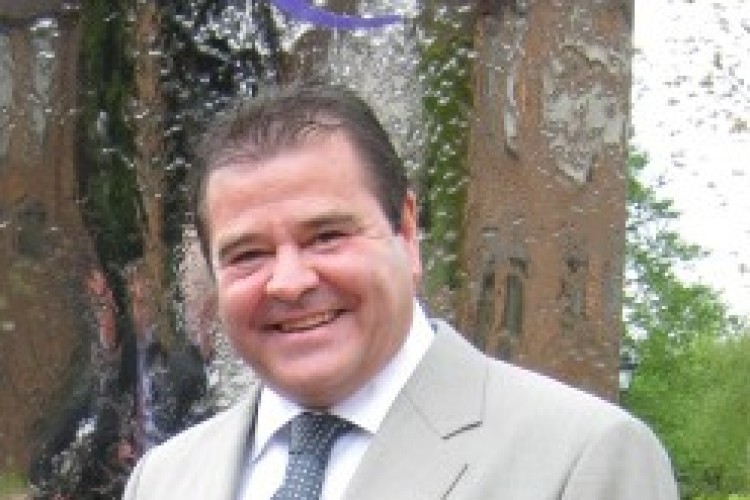 Managing Director and founder of Nottinghamshire-based Trent Storage & Design Ltd, David Camm, has been elected president of the Storage & Equipment Distributors' Association (SHEDA).
Taking the helm at a challenging time for the storage industry, David is well-equipped to deal with stormy economic climates.
David set up Trent Storage at the peak of the last recession in 1993. Nearly two decades on, the company is flourishing: employing some 11 people, designing, supplying and installing racking and storage systems and mezzanine floors.
Australian born and bred, David came to UK at the age of 15. He is now married, a father of two and lives in Nottinghamshire.
David started his career in the storage and handling industry in 1985 at Nottingham-based Wakefield's. He moved on to Organised Storage of Batley, West Yorkshire, as their national account manager. Within just eight years, the entrepreneur had set up his own company.
As Sheda president, David will be addressing some key issues in his two-year term.
He believes that manufacturers and distributors must do more to share best practice and strive to work together effectively.
He is also keen to develop the relationship with manufacturers' association SEMA.
David said: "I firmly believe that the distributor has a lot of value to add as an independent voice and I'm looking forward to moving on the robust dialogue we enjoy with SEMA."
"I want SHEDA to be seen as a portal for the whole market, where people can search the industry to find the best possible deal and product for their needs."
"Customers want to maximise available space at the best price. SHEDA members can deliver this while providing assurances on meeting Health & Safety legislation of any installation and providing a single point of responsibility." 
Got a story? Email news@theconstructionindex.co.uk