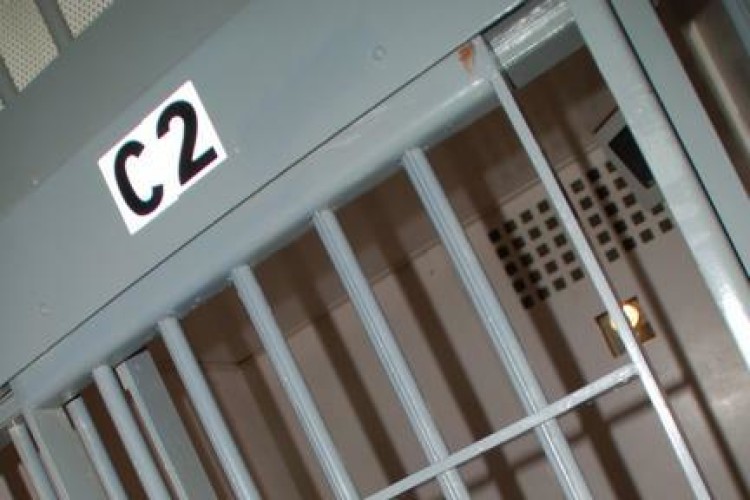 Robert Marsh, 64-year-old director of RM Developments (2005) Ltd of Newport, Shropshire, supplied the pre-used roofing sheets containing white asbestos to a farming partnership building a barn in Frankley, Worcestershire.
Worcester Crown Court heard that after Mr Marsh supplied the roofing sheets, the partnership hired steel erector Tony Podmore to use the materials to build the barn. But during the final phase of its construction on 8th June 2011, 56-year-old Mr Podmore, from Wolverhampton, fell through the fragile asbestos cement roof sheets, landing on the concrete floor more than six metres below. He later died of his injuries in hospital.
The farm partnership had agreed to pay £4,000 for what they thought would be substantial roofing material. However Mr Marsh supplied poor-quality, second-hand roof panels that had cost him nothing. As he had paid just £250 for transport, he stood to make a profit of £3,750 on the roof alone.
The court was told that after the fall, Mr Marsh tried to persuade witnesses to hide the sheets that he had supplied. He told one: 'We'll all take the fall for this'. He also told Mr Podmore's daughter that her father had fallen from the roof edge rather than through the fragile roof sheets and later tried to persuade Mr Podmore's relatives not to report the incident to the Health & Safety Executive (HSE).

Robert Marsh changed his plea to guilty on the first day of his trial to one breach of the Health and Safety at Work etc Act 1974, and also to a contravention of The Registration, Evaluation and Authorisation of Chemicals (REACH) Regulations 2008.
As well as the 12 month prison sentence, he was disqualified from being a director for six years and ordered to pay £10,000 costs.
Judge Michael Cullum said that Mr Marsh's actions were "wholly reprehensible" adding that he acted out of "selfish self-interest" to maximise profit at the expense of health and safety.
Speaking after the prosecution, HSE inspector Luke Messenger said: "Asbestos fibres are a well-known and widely-publicised health risk and can lead to fatal illnesses. The supply of materials containing asbestos has been illegal for many years. Mr Marsh demonstrated a complete disregard for the law for his financial gain. In this case, the weak second-hand panels he supplied were a significant contributing factor to the death of Mr Podmore.
Got a story? Email news@theconstructionindex.co.uk