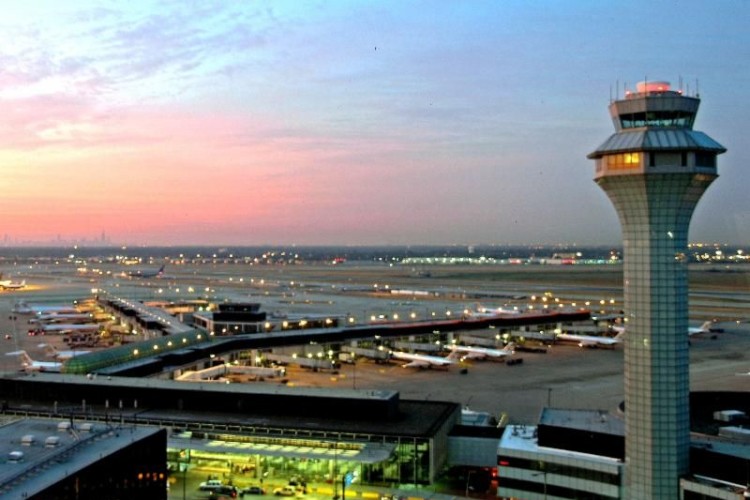 Mayor Rahm Emanuel signed the agreement with airlines that use Chicago O'Hare International Airport. Plans for the modernisation had been announced in early March (link opens in new tab).
The new use and lease agreement between the city and airline partners United, American, Delta and Spirit will launch the largest capital expansion of the airport's history and will be developed over the next eight years.
The O'Hare 21 terminal redevelopment programme is expected to create 60,000 construction jobs and tens of thousands of permanent jobs.
In addition to increasing connectivity and reducing delays, the plan to expand O'Hare's facilities will create 25% more gate capacity, introduce new security and technology, and involve a series of infrastructure improvements.
O'Hare 21 includes long-term redevelopment and expansion of the Airport's terminal core. O'Hare's first major terminal improvements in more than 25 years will begin with construction next year. By 2026, the Terminal Area Plan (TAP) will redevelop O'Hare's existing terminals, with expanded gates and facilities at Terminal 5, the redevelopment of Terminal 2 into a new fully integrated O'Hare Global Terminal to serve international and domestic passengers. There will also be renovations and expanded concourses to Terminals 1 and 3.
Got a story? Email news@theconstructionindex.co.uk