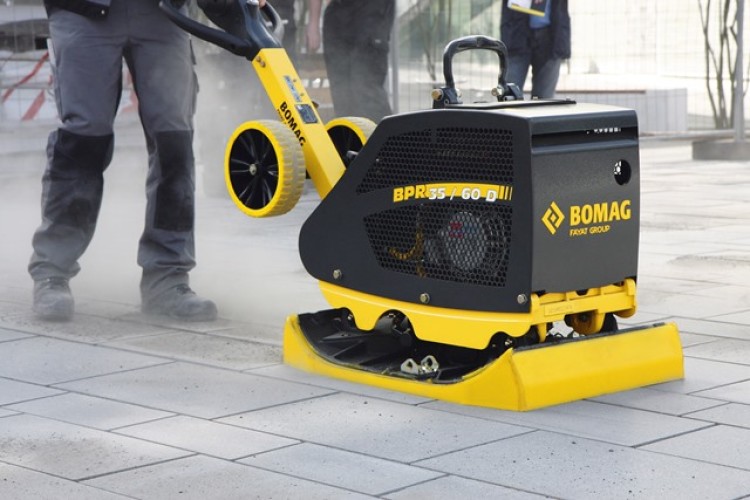 The changes affect its dealer network for hand guided compaction equipment, light compaction machines including tandem rollers and parts, coming into effect on 1st January 2015.
Bomag (GB) will continue to sell milling machines, pavers, large compaction equipment and landfill compactors directly.
Rickmar Plant Sales, Butler Reynolds, Major R Owen and Glosrose Construction will cease to represent Bomag in 2015.
BTE Plant Sales, the Bomag dealer in the northwest of England, will now also cover Birmingham and the West Midlands, Herefordshire, Worcestershire, Warwickshire, Derbyshire, Nottinghamshire, Leicestershire, Lincolnshire, Rutland and North Wales in addition to the northwest.
Ernest Doe, the Bomag dealer for East Anglia, will also cover southeast London, Surrey, West Sussex, East Sussex and Kent.
Mawsley Machinery, the dealer for Northamptonshire, Cambridgeshire, Bedfordshire, Hertfordshire and North London gets additional responsibility for East London.
Boss Plant Sales will cover west and southwest London in addition to its existing territories of Oxfordshire, Buckinghamshire and West Hertfordshire.
The long-term distribution relationships with Young Plant Sales in Scotland, John Nixon in the north of England, Mason Brothers in west Wales and Clive Barford in South Wales, the southwest and southern England continue unchanged.
Got a story? Email news@theconstructionindex.co.uk