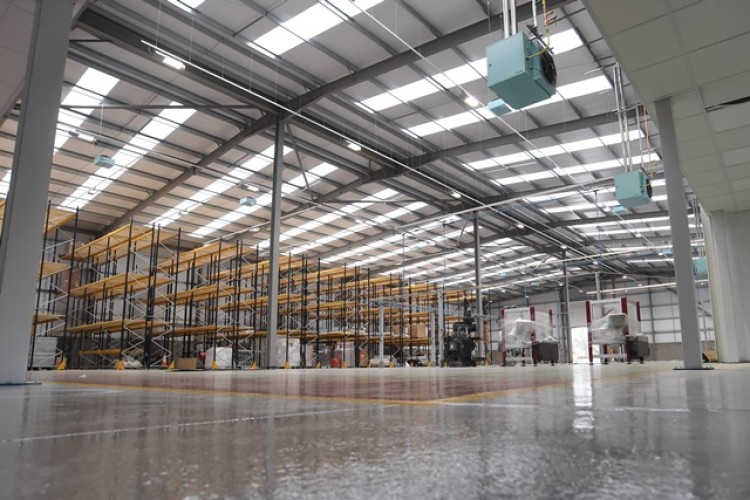 Deeley Construction is working on 135,000 sq ft of industrial space at four bespoke developments at locations across Coventry, Warwickshire, Rutland and Buckinghamshire. They range from design-and-build projects for owner/occupiers through to speculative builds on behalf of developers.
Deeley is working for developer AC Lloyd at Kites Park in Princes Risborough on the construction of a £5.4m scheme to create 70,000 sq ft of warehouse and office space.
It is also on-site on a workshop unit in Water Orton in Warwickshire for Flexdart, a scrap metal merchant that is branching out into property development. Older buildings have been demolished and a new 19,485 sq ft unit is going up.
In Oakham (Rutland), Deeley is building a £2.9m industrial unit for Mecc Alte (UK).
And in Coventry it is expanding the Loades Ecoparc under a £1.4m contract.
Managing director Peter Deeley said: "The feeling is that there is still a shortage of industrial and warehouse space in this region and further afield to meet the demand of SMEs who wish to expand their operations. We fit into a niche category of providing the construction of sub 50,000 sq ft units which enables these businesses to grow."
He added: "Deeley Construction has landed this work thanks to the reliability and integrity of the team both through an active tendering process and negotiated contracts. Our aim is to be more than a contractor and to become a partner on any given project."
Got a story? Email news@theconstructionindex.co.uk