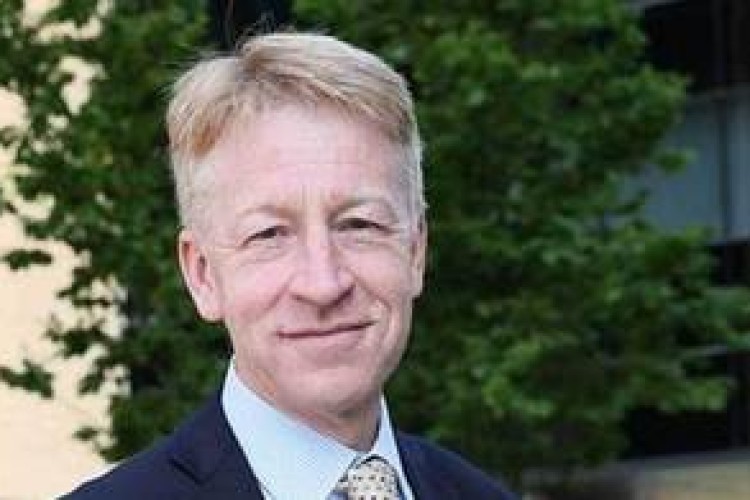 Graham Dalton spent seven years as chief executive of the Highways Agency but left in 2015 a few months after it became Highways England. He is a chartered civil engineer and has spent his career in the operation, maintenance, and enhancement of large infrastructure including railways, power generation and ports. He has worked for a large engineering consultancy, for an international construction contractor and spent several years on delivery of large projects in the Middle East and Far East.
This position was recruited by Capita, which is the Ministry of Defence's 'strategic business partner' for the Defence Infrastructure Organisation.
Mr Dalton takes over from David Mitchard, who had joined DIO in May 2015.
Got a story? Email news@theconstructionindex.co.uk