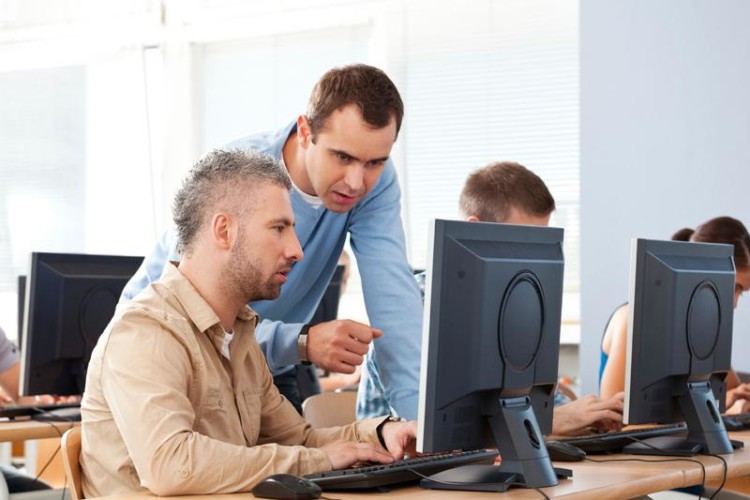 Nottingham-based Union Square provides software built for the needs of the architecture, engineering and construction (AEC) industry. The acquisition is intended to broaden and deepen Deltek's portfolio of systems for the AEC industry.
Union Square's software is used by more than 450 businesses in 15 countries to help manage and collaborate on project information, including contacts, emails, drawings and documents.
Deltek works with more than 12,000 AEC firms of all sizes around the world, providing systems.

"Our organisation is thrilled to become a part of Deltek," said Richard Vincent, managing director at Union Square Software. "Together, we have nearly 50 years of experience working hand in hand with AEC firms to make their businesses run better. Our two companies share a common focus, a common culture, and a deep knowledge of what it takes for AEC firms to be successful. That's the foundation for a bright future as we come together. Our combined forces will deliver an even more powerful solution to the fast-growing AEC industry. We look forward to working closely with Deltek in the days ahead."
"Deltek continually looks for ways to deliver more value to our customers through product innovation and acquisition, and that's why we have acquired Union Square," said Mike Corkery, president and CEO of Deltek. "Managing data and collaborating on information to make smart decisions is critical for successful companies, especially in the AEC industry. We acquired Union Square to meet the acute needs of architecture, engineering and construction firms to organise the many emails, documents, drawings and other artifacts that are produced in the course of successfully delivering a project."
Got a story? Email news@theconstructionindex.co.uk