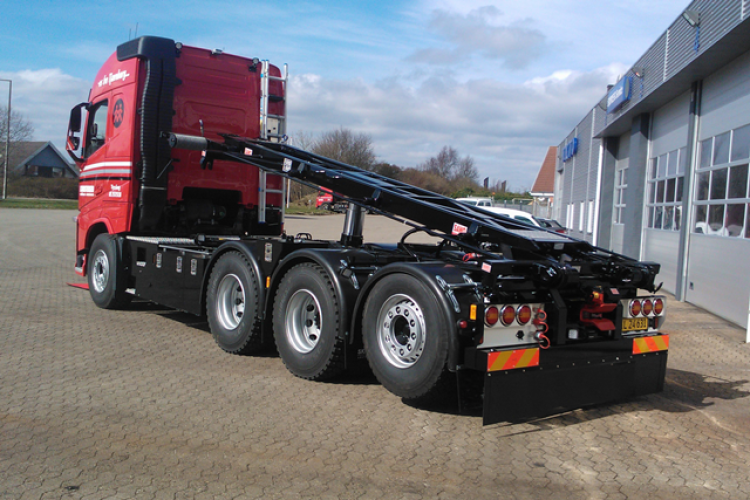 Sawo cable lifts, for loading flatbed lorries, were distributed in the UK by Hiab until 2013 when demand dried up.
Neath Coachbuilders has now signed a distribution deal with the Danish manufacturer to bring the product back to the UK market and has secured exclusive rights for England and Wales.
Neath Coachbuilders managing director Paul Oakley said: "This deal marks an extremely exciting period for us as a business. Not only will the value of the deal exceed £1m across the next few years, but it will allow us to create jobs and grow our client base across the UK. The deal has already provided us with encouraging signs with orders placed and recruitment of new staff underway."
He added: "The cable lift is the preferred equipment used by the scaffolding and construction industry. The equipment was formally branded as the Multilift Cable Lift but hasn't been imported into the UK since 2013. Due to the low loading angle, the CableLift lends itself spectacularly well to both industries.  


"We have made long-term investments in the business in order to accommodate this product. The servicing arm of the business has two existing locations at present in Cardiff and Swansea. However, we have made moves to build a network of service locations across the UK to satisfy our clients across England and the whole of Wales."
Sawo CEO Ivan Chrost added: "The CableLift will make a welcome return to the UK market, and we can think of no better business to partner with than Neath Coachbuilders as we look to lighten the workload for construction professionals across the world."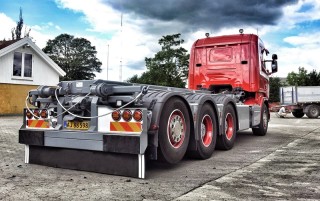 Got a story? Email news@theconstructionindex.co.uk