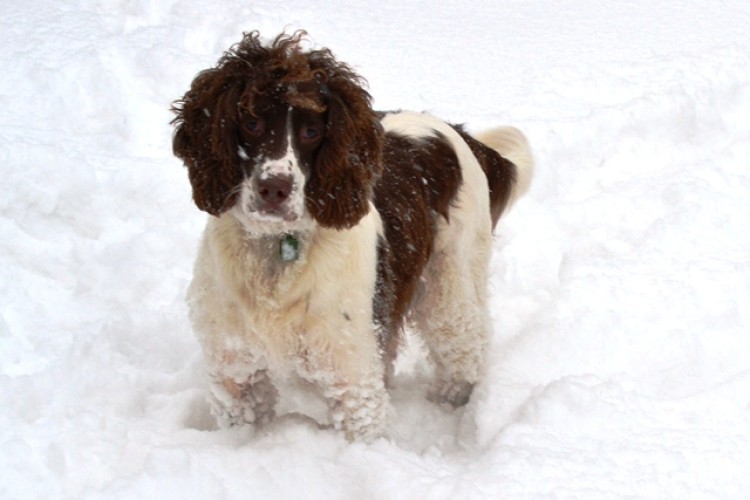 The competition is seeking designs for an animal centre.
The chosen design will initially be used for a new RSPCA centre in the northwest of England but the aspiration is that it will be exemplar for future projects and the RSPCA hopes to retain the winning team as preferred supplier for future developments.
The competition is looking to attract architect-led teams "whose skills in collaborative working and innovative thinking can inspire the next generation of animal centres". The new centre is expected to have animal welfare at its heart but also "offer an element of visitor experience". It must also not be too grand and expensive.
The RIBA Competitions evaluation panel includes Sasha Bhavan of KnoxBhavan Architects as the RIBA adviser.
RSPCA deputy chief executive Chris Wainwright said: "Just like our staff, this building is going to have to work really hard. It needs to provide the space and environment where we can care for neglected, abused and abandoned animals but we also want it to be inspiring for staff and welcoming for visitors looking to rehome a pet from us.

"Our animal centre for the future should have as little impact on the environment as possible and we want architects to keep in mind we are a charity and need to keep costs down.
"This is a really challenging brief and we are looking forward to seeing some exciting, creative ideas."
The initial phase of the competition will require teams to a complete a short pre-qualification questionnaire (PQQ). Teams submitting a compliant PQQ will then be invited to submit a concept design anonymously, in digital format only. Five concept designs will then be shortlisted for further development at the second phase.
For further information about how to enter, see www.ribacompetitions.com/RSPCA  
The closing date for PQQ submissions is Thursday 26th July at 14.00 hours.
Got a story? Email news@theconstructionindex.co.uk