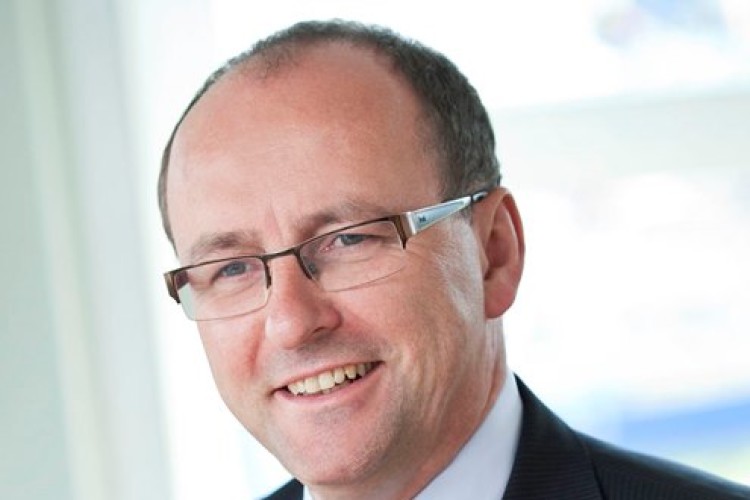 In the recent case of Lejonvarn v Burgess & Anor [2017] the Court of Appeal upheld that a tortious duty of care existed, between friends, even when no contract was concluded and the services were to be provided, at least initially, free of charge.
Mr and Mrs Peter Burgess owned a property in North London, the garden of which they wanted to re-design and landscape. Originally they had a design produced by a garden landscaping company, but decided to proceed with the works under the direction and guidance of their friend and former neighbour, Mrs Basia Lejonvarn. Although not a registered architect in the UK, she was qualified as one in America and had worked for two architectural firms in the UK. Before the Burgesses' garden project began, Mrs Lejonvarn had set up her own business. She had also previously provided architectural services to Mr and Mrs Burgess as well as Mr Burgess' recruitment business, Retail Human Resources plc.
As the project developed disagreements arose between the parties as to the costs of the project, Mrs Lejonvarn's fee and the quality and progress of the work. Within a few months their working relationship and friendship had come to an end.
The Burgesses claimed against Mrs Lejonvarn in contract and in tort. The tortious claim was advanced on the basis that Mrs Lejonvarn had "assumed responsibility" in agreeing to provide professional services as both an architect and a project manager.
In the first instance, the judge held that although there was no concluded contract between the parties, Mrs Lejonvarn did owe a duty of care to Mr and Mrs Burgess "to exercise reasonable skill and care in the provision by her of professional services acting as an architect and project manager". The relationship was akin to a contractual one as she was providing professional services in a professional context, albeit without being paid. It was acknowledged that she would receive a fee for the second phase of the project and that the experience would be favourable to the development of her business. The judge concluded "In the provision of supervision services in respect of construction work, a professional usually deploys a special skill and, in circumstances where there is an assumption of responsibility, a duty of care arises".
Mrs Lejonvarn agreed to and did provide certain professional services, for which she expressed she was capable of doing. The Burgesses relied on her abilities, which she was aware of, and in an email between the parties Mrs Lejonvarn confirmed she was responsible for acting in her clients' best interests. She had therefore assumed responsibility and as such a duty of care had arisen.

Mrs Lejonvarn appealed against the decision that she owed a duty of care on a number of grounds. It was submitted that the judge should have considered whether the loss was reasonably foreseeable, whether there was an adequate relationship of proximity and whether it was fair, just and reasonable in the circumstances to impose a duty of care.
The Court of Appeal however upheld the judge's conclusion and held that he had correctly applied the test of assumption of responsibility.  
Mrs Lejonvarn had agreed to provide professional services, acting as an architect and project manager, and had actually provided those services. She further confirmed to Mr and Mrs Burgess that she was proficient in providing those services and the Burgesses had relied on her to do so. The conclusion that there had been an assumption of responsibility was therefore upheld. It was also held that it was appropriate or fair, just and reasonable to find a duty of care existed, especially given the professional nature of the circumstances and that there was a clear and adequate relationship of proximity. The relationship was not informal or social, but clearly professional.
The Court additionally confirmed that the duty related to the services actually provided.  Mrs Lejonvarn was not required to provide the services, but when she did, she owed a duty to exercise reasonable skill and care in their provision.
About the author: Mark Clinton is a partner of Irwin Mitchell LLP
Got a story? Email news@theconstructionindex.co.uk