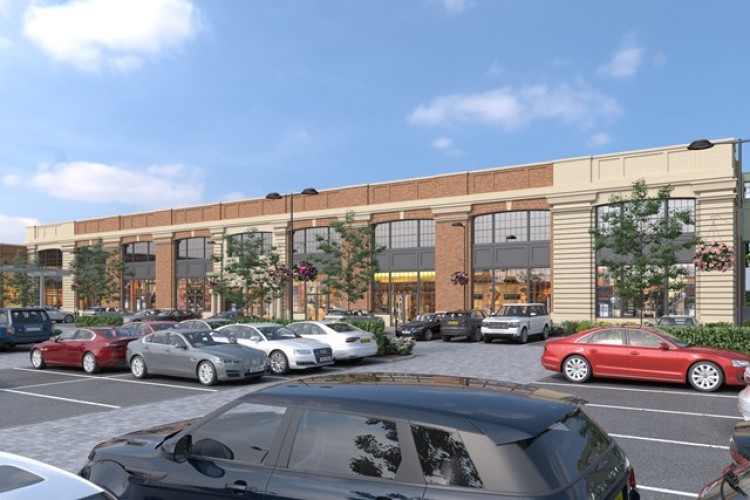 The planned 12-acre retail, office and leisure development is part of the strategic regeneration of the 740-acre Waverley development, just off Junction 33 of the M1 and Yorkshire's largest ever brownfield mixed-use redevelopment.
Dransfield and Harworth are planning to build a local centre with nearly 100,000 sq ft of retail space, including a 24,500 sq ft food store, along with office space, a new hotel, a medical centre, a gym and a bus station.
Their development will formally link the Advanced Manufacturing Park (AMP) and the residential area through a retail and leisure development, incorporating community facilities. A planning application is scheduled to be submitted in spring 2017.
Harworth Group chief executive Owen Michaelson said: "We expect the local centre to become central to the Waverley community, as it co-joins the AMP and the residential area, offering a range of essential facilities and bringing hundreds of job opportunities to the region."
Mark Dransfield, managing director of Dransfield Properties, said: "This is a really exciting project to be involved with. We are delighted to work alongside Harworth, bringing our team's experience and knowledge of delivering retail developments to this new community. Waverley is an exciting development which has great potential for creating a high-quality retail and leisure environment, designed to support the growing community and the wider region."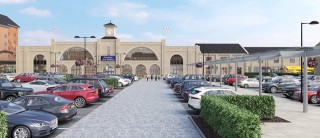 Got a story? Email news@theconstructionindex.co.uk