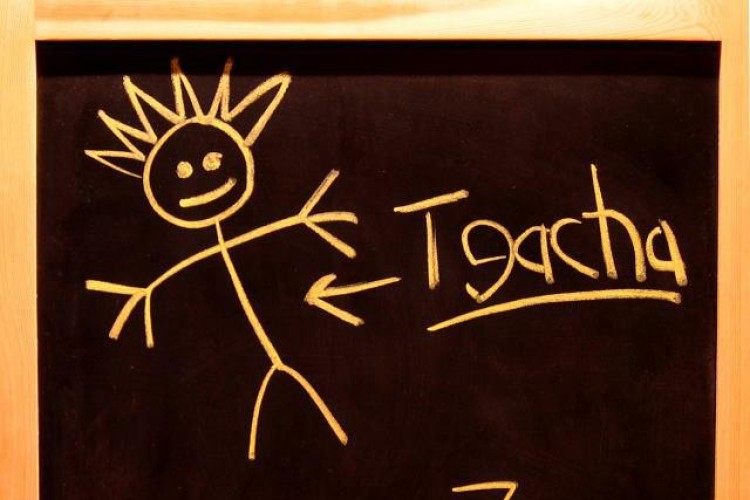 These are first projects to be procured via the Construction Framework South West.
ISG has worked collaboratively with design partner NPS to develop a standard solution for these extension projects in line with the Education Funding Agency's (EFA) baseline design standards, which aim to cut construction costs, whilst delivering high quality teaching environments.
The Withycombe Raleigh project involves the construction of a two-storey, standalone teaching block on the existing school campus, containing group rooms, break-out spaces, toilets and circulation areas.
ISG's John Rawlinson, managing director – South West said: "As local authorities continue to address the challenges of meeting growing demand for primary school places, a collaborative approach to developing the most cost-effective design and delivery choices is absolutely essential. Our experience in model school construction projects has proved invaluable when working with NPS to develop innovative solutions that work within the framework of tight budgetary restraints and deliver improved education facilities."
Got a story? Email news@theconstructionindex.co.uk