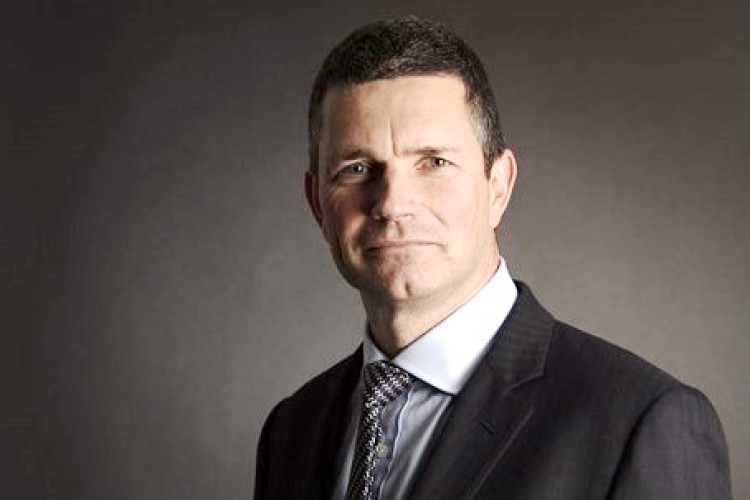 Costain's interim results for the six months to 30th June 2018 show pre-tax profit up 24% on revenue down 11%.
Underlying operating profit was up 8%.
Pre-tax profit for the half-year was £19.5m (2017 H1: £15.7m) from revenue of £758.7m (2017 H1: £847.8m). The underlying operating profit was £22.8m (2017 H1: £21.2m).
Chief executive Andrew Wyllie said: "This performance is due to our differentiation as we evolve into the UK's leading smart infrastructure solutions company. The shape and nature of our activities continues to develop, reflecting our clients' changing needs and their demand for integrated solutions to improve the performance and capacity of their assets.
"Our higher quality order book provides good visibility for the group's future performance and we are on course to deliver full year results in line with the board's expectations."
Typical of the work that Costain is now targeting is the infrastructure required to enable connected and autonomous vehicles (CAVs) – a market forecast to be worth £11bn a year in the UK by 2030.

Yesterday we reported that Costain had been awarded a Highways England contract for a pilot scheme to trial connected vehicle technology in Kent.
"The single biggest factor in our continuing success will be our ability to further embrace the revolution taking place in the use and deployment of technology," Mr Wyllie said. "That is why we have been transforming Costain into the UK's leading smart infrastructure solutions company, embedding technology across everything we do."
He continued: "We are aligning our business development activity with the changing spend patterns of our clients. As an example, Network Rail announced a 25% increase in spending to £47 billion in Control Period 6, commencing next year, but has also indicated that spending will be targeted towards asset enhancement and the 'Digital Railway' rather than large capital projects. This common client trend is having a direct impact on the nature and scope of contracts within our quality order book."
A third of Costain's 3,900 employees work across consultancy or technology roles. It has more than 600 chartered professionals plus more than 170 graduates working towards becoming chartered and more than 70 apprentices on a structured development programme. It also sponsors 24 PhD students.
"This differentiation is ensuring that Costain remains an essential choice for the strategic relationships required by our clients on their long-term collaborative multi-billion pound investment programmes," Mr Wyllie said. "Our offering, comprising integrated technology, consultancy, asset optimisation and complex delivery services, keeps Costain relevant to our clients, and their rapidly changing requirements."
It is not all smooth sailing though. At Hinkley Point nuclear power station in Somerset, Costain's contract to build a temporary jetty for EdF has been affected by "scope increase and weather delays". Andrew Wyllie said: "We are working with EdF to resolve the associated cost implications."
Got a story? Email news@theconstructionindex.co.uk