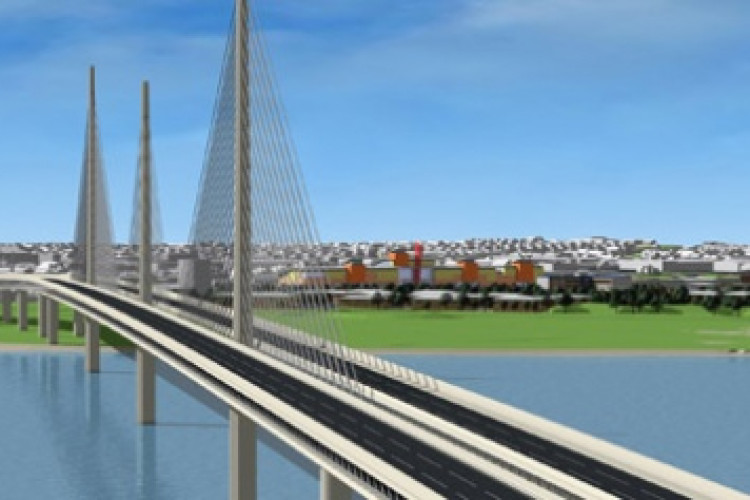 The Institute of Directors (IoD) says that there should be a 'Best Value Index' to bring 'tough-minded' decision making when choosing which costly infrastructure projects the government should fund.  
Publishing its submission to the National Infrastructure Commission's consultation on its National Infrastructure Assessment for the next Parliament, the IoD suggested an index based on eight metrics:

Capital. How much capital is required, what price can the capital be obtained for and how much will be spent on physical objects?
Labour. How much is being spent on labour as a percentage of the total project cost and where is the labour coming from?
Uncertainty and complexity. Is the project a first-of-a-kind, how many subsystems are there and what are the risks of execution?
Supply chain gains. What are the potential gains in technical capabilities, skills and growth in UK suppliers' turnover from the project?
Soft landing handover. Is there an end to end extended handover with full training, documentation and ongoing support or is it a turnkey project?
Whole life costs. What are the total lifetime costs of the asset and are they sustainable with resources and parties to meet them?
Networked value extension. What are the claimed benefits outside of the project?
Endogenous revenue potential. When will the project achieve operating profit and reach breakeven?
IoD senior infrastructure policy adviser Dan Lewis explained: "We have to face facts, paying for major infrastructure projects to meet the government's objectives for the industrial strategy and regional growth initiatives like the Northern Powerhouse will not be cheap.  It would also be naive to assume that interest rates will stay low forever and to expect projects to always finish on time and to budget.
"The time has come to treat infrastructure more like a tough-minded business investment decision. We need an Infrastructure Best Value Index that scores future projects against each other on metrics like supply chain and job gains, complexity, time to breakeven, and the networked value."
Got a story? Email news@theconstructionindex.co.uk