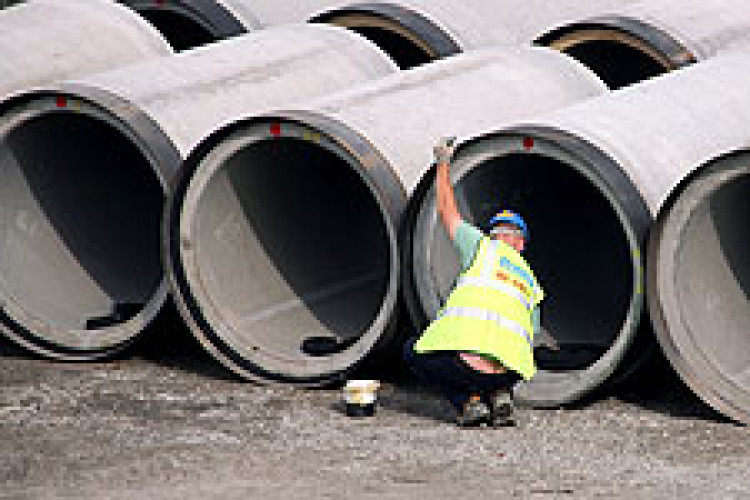 Only 1% of the firms surveyed, on balance, reported that workloads increased in 2016 Q3, the lowest proportion since 2013 Q2.
Some 27% of Welsh firms and 4% of Scottish firms, on balance, reported that workloads had fallen.
However, a balance of 22% of civils contractors expect workloads to rise over the next year.
CECA Head of External Affairs Marie-Claude Hemming said: "It is disappointing that our members are continuing to report weak growth in their workloads.
"The infrastructure sector is a vital driver of growth in the UK economy. While recent Government decisions to commit to large infrastructure projects at Heathrow and Hinkley Point are welcome, it is clear that the last quarter has seen a lull in activity.
"However, it is heartening that on balance 22 per cent of British firms expect new work orders to be higher in the next twelve months. This could be the first signs of the green shoots of recovery in the sector. 
"While it is important not to get carried away, it is clear CECA members have confidence in future trading conditions. Government and industry must work together to ensure these expectations are met without delay, so that the infrastructure sector can get back to doing what it does best – driving strong economic growth."
CECA represents over 300 contractors of all sizes, covering approximately 80% of the civil engineering market in Great Britain.
Got a story? Email news@theconstructionindex.co.uk