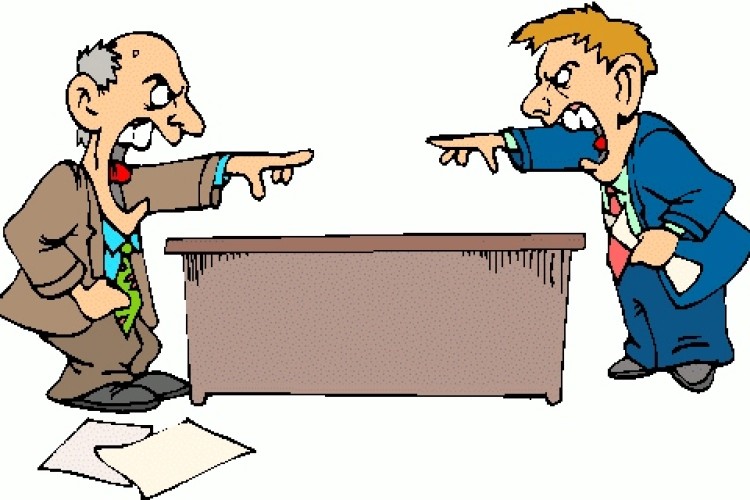 NBS wants to know whether digital construction doing anything to help improve working relationships in the industry.
As a provider of technical information, specification and BIM tools to construction professionals, NBS hopes that the survey will shed light on what impact the digitisation of the industry is having on the number and nature of disputes.
The NBS Construction Contracts and Legal Issues survey was instigated back in 2012 and is open to any and all construction professionals to share their legal and contractual experiences over the last 12 months.
Head of research Adrian Malleson said: "Our independent and experienced NBS Research team has designed this survey to be the most wide-ranging independent review of contractual and legal issues from across the industry.
"We're expecting results of the survey to provide a clearer picture of whether collaborative techniques and processes such as BIM are fostering a less confrontational approach amongst project teams, as well as a strong indication of the legal implications that those adopting BIM is having, following the 2016 mandate."
Previous surveys have covered subjects such as: main causes of dispute, their duration and value, tendering and procurement practice, pricing and legal issues and the impact of the adoption of BIM on contracts.
Results of the survey are expected to be published in November 2017.
To take part, click here before 24th September 2017.
Got a story? Email news@theconstructionindex.co.uk