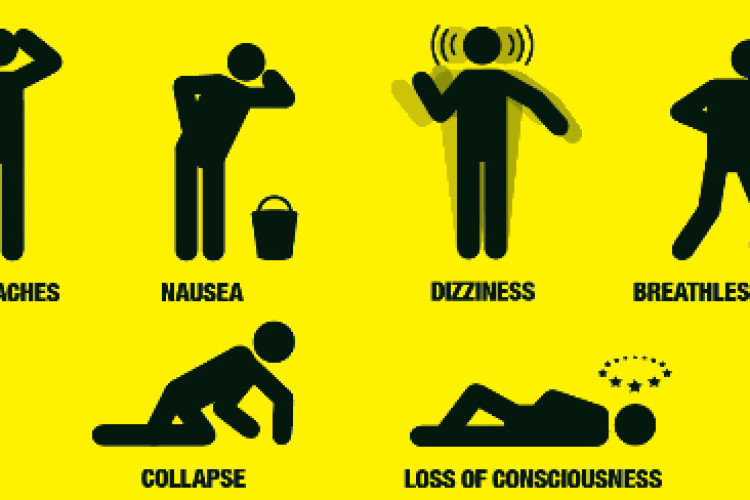 Jason Sapsford installed the system at a home in Clacton-on-Sea, despite not being Gas Safe Registered – a legal requirement. He was prosecuted after inspections carried out by both British Gas and Gas Safe classified the installation as being "At Risk", indicating that the system, in its current state, had the potential to put both life and property at risk.
Colchester Magistrates' Court heard that Sapsford was appointed to remove a gas boiler from the premises on Wyndham Crescent, Clacton-on-Sea, and install a wall-mounted gas boiler in its place. However immediately following installation the system repeatedly broke down. The householder was left with holes to an exterior wall, no room-control thermostat and other electrical faults.  Furthermore, a user manual was not supplied and during the course of the installation Mr Sapsford stripped the premises of its copper pipework, replacing it with plastic piping that was badly fitted, inappropriate for its intended use and which subsequently leaked. The householder was faced with costs of about £2,500 to replace the pipe-work and install a room thermostat.

Jason Sapsford, trading at the time as New Look Builders, of Woodfield Drive, East Barnet, Herts, was fined a total of £2,000, ordered to pay costs of £2,252 and victim compensation of £2,285 after pleading guilty to two breaches of the Gas Safety (Installation & Use) Regulations 1998.
HSE inspector Paul Grover said: "This gas work was carried out by an unregistered and incompetent individual who was prepared to put life and property at risk for the sake of quick profit. People can die as a result of carbon monoxide poisoning. Mr Sapsford's actions were callous and uncaring and he showed little or no concern for the difficulties experienced by the householders, or the danger his handiwork presented to the general public."
Got a story? Email news@theconstructionindex.co.uk