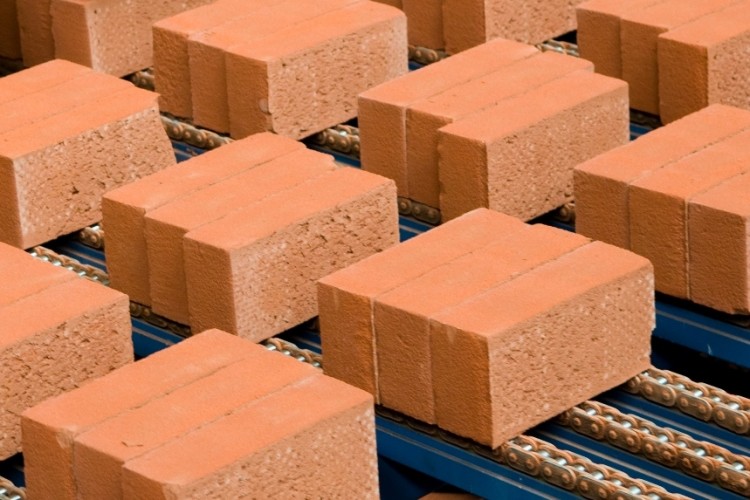 The Office for National Statistics estimates that construction output in August 2014 was down by 3.9% on the previous month and by 0.3% on August 2013. However, the latest Construction Products Association (CPA) state of trade survey reports continued growth in UK sales of construction products in the third quarter of 2014.
Manufacturers remain optimistic and anticipate further domestic sales growth over the next quarter and the next year. 
The picture for overseas sales was not so happy, though – there was a fall in export sales during the July to September quarter.
Among manufacturers of heavy products, 78% reported that sales rose during the third quarter and 72% anticipate sales rising over the coming year.
Of the light side firms, 50% had seen their sales rise during the third quarter but 90% anticipate growth in the year ahead.

61% of heavy side firms and 20% of light side firms reported that costs rose in Q3 compared with a year earlier, while 67% of heavy side firms and 50% of light side firms anticipate costs rising further over the next year.
CPA economics director Noble Francis said:  "The latest results highlight the strength of the UK economy in Q3, with private sector construction and manufacturing both benefitting.  A rise in third quarter sales was reported by 78% of heavy side firms and 50% of light side firms compared with the previous quarter, and all firms reported a rise in sales compared with 12 months ago. 
"Furthermore, as recovery in the construction industry has become more broad-based – across private housing, commercial and infrastructure sectors – growth in construction products has become more sustainable and manufacturers are optimistic going forward.  Rising sales in the coming years are anticipated by 72% of heavy side product manufacturers and 90% of light side product manufacturers.
"While product manufacturers reported growth in domestic sales, 27% of heavy side manufacturers suffered falls in export sales during Q3, and 40% of manufacturers reported that the key reason for this was the poor economic performance of the Eurozone, the key export destination for construction products.  A further 20% of manufacturers reported that the appreciation of sterling was a key factor in fall in export sales during Q3."
Got a story? Email news@theconstructionindex.co.uk