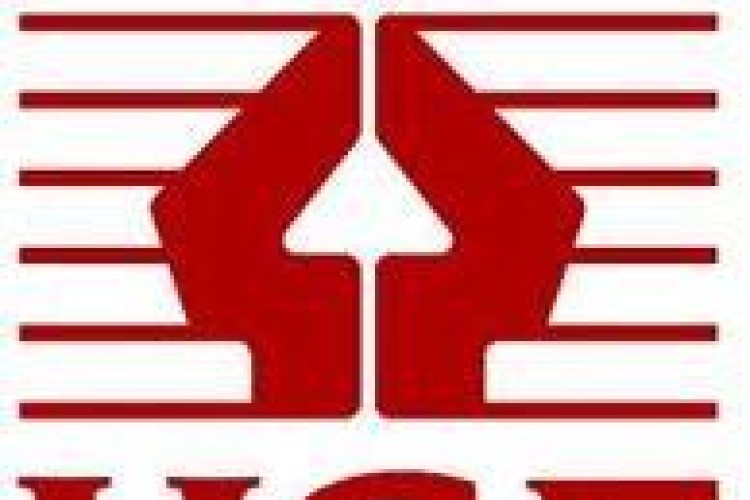 Swansea Magistrates' Court heard how William Ryan Evans was contracted to construct a drainage field comprising of pipes laid at the bottom of deep trenches.
Evans employed two workers and a subcontractor excavator to undertake the work at Longstone Farm, in Pembrokeshire.
On 26th June 2012, 54-year-old Hywel Glyndwr Richards clambered into the trench to remove a clump of soil that had fallen in. However, the trench collapsed and buried him. He died at the scene.
An investigation by the Health & Safety Executive (HSE) found that the work was not planned appropriately and there was no suitable risk assessment. The workers had not been appropriately trained and no suitable equipment to a prevent collapse had been provided.
At Swansea Crown Court on Monday 11th April, William Ryan Evans, of Blaenwaun Twr, Trelech, Carmarthenshire was found guilty of breaching Section 2 of the Health and Safety at Work etc Act 1974 and was given a six month custodial sentence.
HSE Inspector Phil Nicolle said: "This tragic incident could have been prevented by undertaking a suitable and sufficient assessment of the risks, providing the correct equipment or safe working methods to the workers and managing and monitoring the work to ensure it was done safely.
"Work in excavations needs to be properly planned, managed and monitored to ensure no one enters an excavation deeper than 1.2 metres without adequate controls in place to prevent a collapse."
Got a story? Email news@theconstructionindex.co.uk