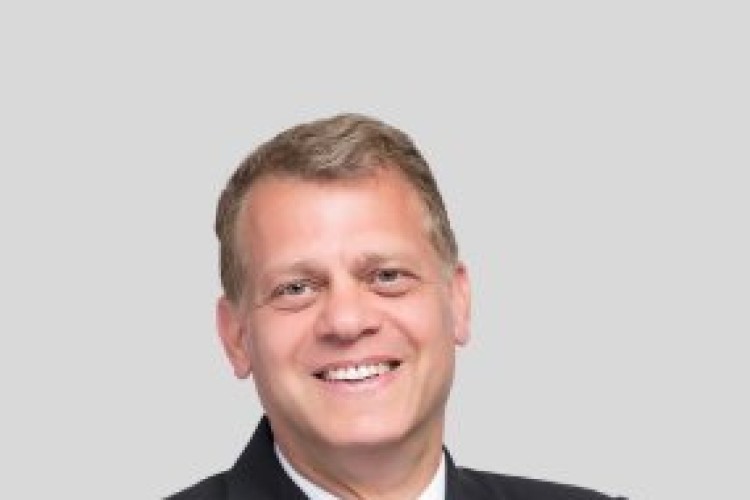 Allan was previously chief operating officer (COO).
His appointment follows the resignation from the role by Khaldoun Tabari, who will continue to serve as vice-chairman as well as being a member of the board and of the executive committee.
The appointment  marks the final phase of a six-month management transition process initiated with his appointment as (COO) in the first half of the year.  
Allan has more than 26 years of global management experience spanning construction and engineering, procurement and construction (EPC) projects across the USA, Europe, Far East and the Middle East.

Prior to his appointment at Drake & Scull International, he served as the CEO for Arcadis Middle East, and progressed through senior management roles for firms including Hyder Consulting, Skanska USA Buildings, Washington Group International and Raytheon Engineers & Constructors.
"Khaldoun's valuable contribution towards DSI's remarkable growth continues to inspire us and have laid the foundation of our future growth path," said DSI chairman Majid Al Ghurair. "We are pleased to have him continue to lend his expertise and wisdom as the vice-chairman in guiding the company during and after the transition to the new management structure.
"I am confident that Wael Allan's vision and commitment will help DSI emerge stronger, leaner and more efficient through these challenging times, drawing on his considerable 26 years of global engineering and management experience."  
Tabari added: "As we mark 50 years of our Middle East operations, I believe this is the right time to hand over to Wael Allan and the senior team that will now chart the future course of the company. I believe that our fundamentals remain robust and our clients and partners continue to value our experience and pioneering innovations in our key markets."
Got a story? Email news@theconstructionindex.co.uk