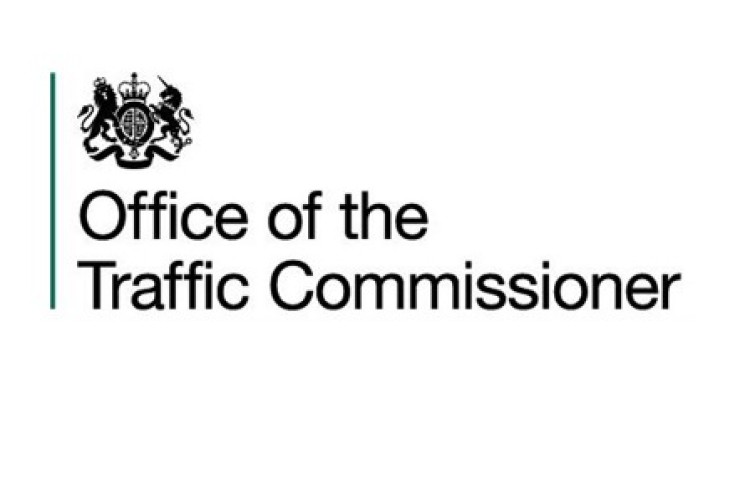 The East of England deputy traffic commissioner slapped the temporary ban on Mark Honess, 41, of Princes Risborough, after he was reported for two speeding and two mobile phone offences.
The order by Marcia Davis, the region's deputy traffic commissioner, follows a conduct hearing in Cambridge on 3rd July.  She said that professional drivers are expected to display a higher standard of driving and that HGVs driven at speed and while distracted become 'an extremely dangerous weapon on the road'.
Mr Honess told the regulator one of the speeding offences was "'just over the limit' and said it had been stupid to answer the phone calls. He had seen the error of his ways and now had Bluetooth installed. On the way to the hearing, he had received a call but did not take it on Bluetooth because he wanted to concentrate on his driving.
Giving credit for the absence of any further offences, Miss Davis made the order to suspend his professional driving licence from 10th July 2017 for 12 weeks. She warned him not to think about driving a HGV while the suspension is in place.
Got a story? Email news@theconstructionindex.co.uk