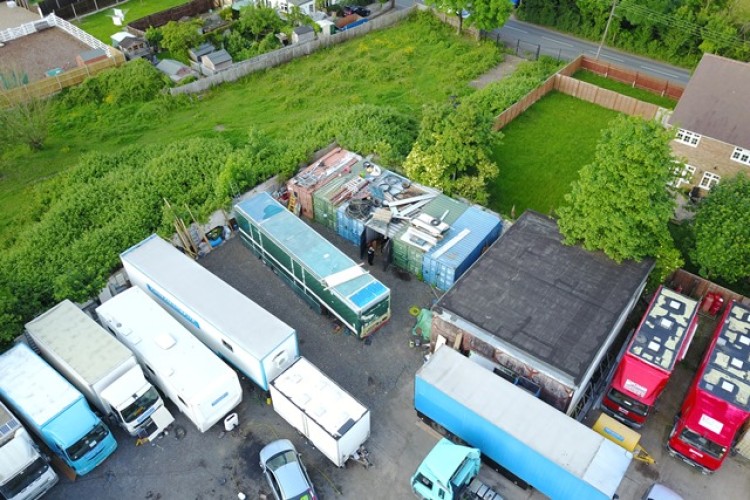 Plant tracking specialist AMI Group has recently introduced drones to help locate and recover stolen plant machinery – it can now report an early success for the initiative.
A drone has assisted in the recovery of two stolen machines hidden in a shipping container in a transportation yard in Iver, Buckinghamshire.
One of the stolen machines was a Kubota mini excavator owned by an AMI customer, which was tracked with AMI's AT5 battery-operated tracking system. The second machine, a 1.5-tonne Hitachi excavator, was found alongside the Kubota machine during the recovery. The second machine belongs to a landscape garden company and was not protected with an anti-theft tracking device.
Due to tracking technology, AMI knew the tracked machine was located in the transportation yard and a drone was deployed to pinpoint the exact location on the site before the police gained access. AMI's drones work from remote or secure locations up to 7km away whilst streaming high definition video footage to the AMI finder team. They can fly at an altitude of 400ft and are virtually silent while searching the area, AMI says.
Got a story? Email news@theconstructionindex.co.uk