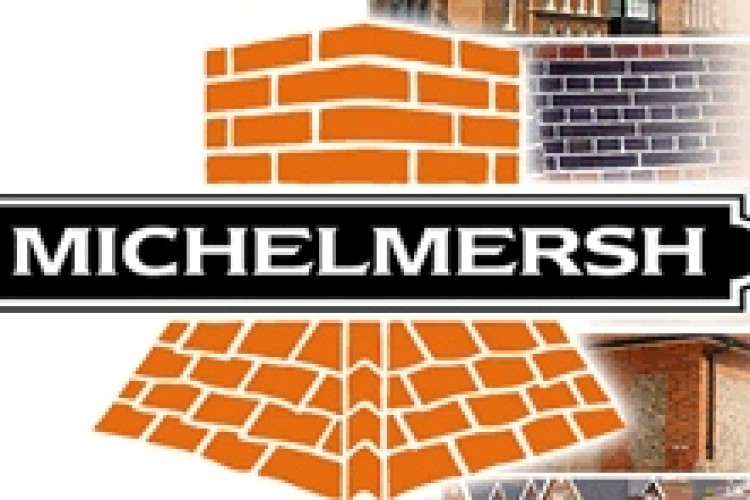 The brickworks is the company's oldest and smallest plant. It made two million bricks last year, but this was down on the 3.5 million it made in 2011.
In 2012 Dunton contributed turnover of £1.5m (2011: £1.8m) and produced a loss on operations of £372,000 (2011: profit of £96,000).
The UK brick market fell 8.5% in the first quarter of 2013 and Michelmersh announced in March that it was reviewing Dunton's future.
 "A combination of higher production costs, diminishing quality of mineral reserves and strong local competition resulted in a worsening outlook for the plant," chairman Eric Gadsden said.
Michelmersh is now looking at converting Dunton's 26-acre site to become a waste dump, as it has planning consent for landfill to a capacity of 550,000 tonnes.
Despite the fall in market demand, Michelmersh increased despatch volumes in the first quarter of 2013 by 3% compared to 2012. It has also maintained its selling prices, while the UK brick industry has reported falling average prices.
Got a story? Email news@theconstructionindex.co.uk