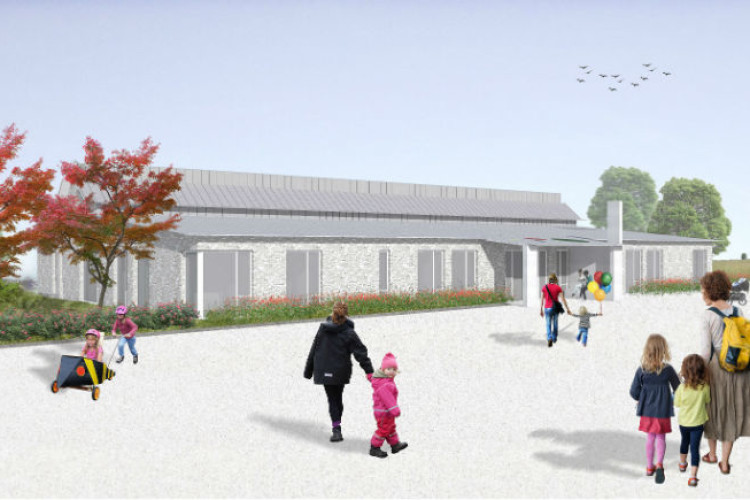 The council will spend £23m on the new nurseries, which are intended to play a significant part in helping the council to meet the new requirement for increased free childcare for all three- and four-year-olds and eligible two-year-olds by 2020. Local authorities currently provide 600 free hours a year and this will increase to 1,140, which is in effect a rise to 30 hours per week, matching the time children spend each week in primary school.
Three of the facilities which will operate as family centres providing childcare for 50 weeks of the year.
The plans for the new nurseries propose creating a centre within Overlee Park, one to replace the outdated Crookfur Pavilion, a replacement for Glenwood Family Centre on an adjacent site, and two new centres within the grounds of Busby and Eaglesham primaries.
The council is also proposing to incorporate improved community and sports facilities within two of the centres.
Other existing nurseries will also be developed as part of the expansion plan, with a further £3.3m being invested to create a new 60-place nursery class extension at Cross Arthurlie Primary, plus improved facilities at Hazeldene Family Centre, Carolside Nursery Class and Braidbar Nursery Class.
The plan is for the new facilities to be open by August 2020.
Got a story? Email news@theconstructionindex.co.uk