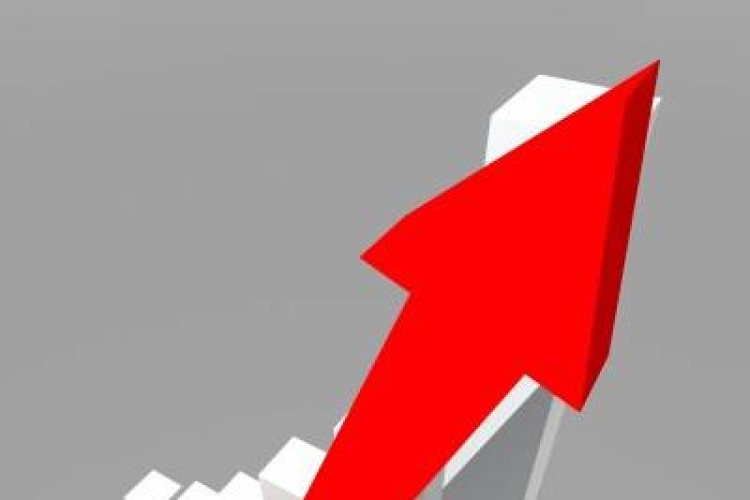 Construction research firm Leading Edge predicts that total construction output volume (at constant 2011 prices) in 2015 will grow by 1.6% in Great Britain and then by 3.3% in 2016.
This would mean GB output reaching £125.8bn in 2015 rising to £129.9bn in 2016 (at 2011 prices).  The latter figure, coincidentally, was the same as in the peak year of 2007.
The firm predicts growth will continue through to 2019, with the infrastructure, industrial, commercial and new private house-building sectors all contributing to growth.
Leading Edge forecasts that in 2019 total construction output will be 8.9% higher than the 2007 peak of £129.9bn.
This company's forecasts are significantly less optimistic than those produced by the Construction Products Association, which reckons that construction output will grow by 5.5% in 2015 and 4.0% in 2016.
Got a story? Email news@theconstructionindex.co.uk