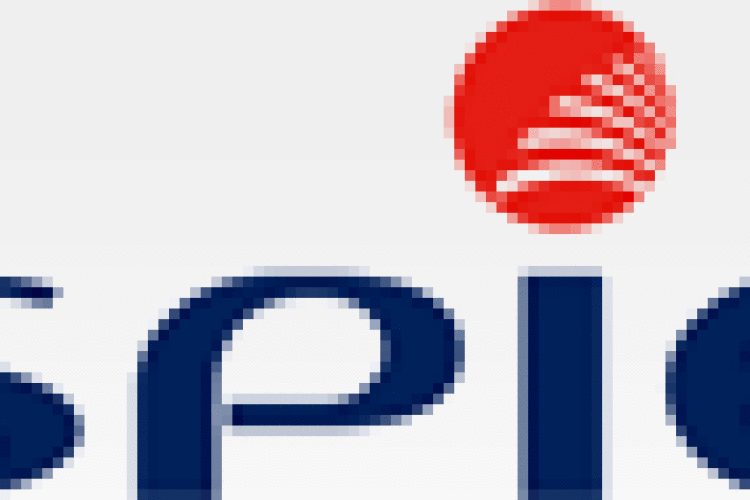 The two companies plan to work together to reduce the energy consumption of public and private sector buildings throughout the UK. They produce energy reduction plans together and Spie then carries out the work.
The first project has been completed at several schools in London and others are in the pipeline.
Under a number of frameworks, EDF Energy bids for contracts to deliver guaranteed energy savings for local authorities, schools, hospitals, leisure centres and other public and private sector bodies. EDF Energy and Spie UK survey the buildings and prepare detailed proposals for introducing methods, technology or processes that will reduce the energy consumption or costs of those buildings before delivering the project. Spie UK implements the agreed activities and EDF Energy, as the guarantor of the promised energy savings, undertakes the on-going measurement and verification of results.

EDF Energy service delivery manager Dan Bentham said: "Our companies are both objective about the technologies we propose which suits our results focused approach to designing energy saving programmes for our customers. The partnership with Spie UK adds a complementary set of engineering skills which means we can provide a wider range of energy saving technologies and practices to a greater number of customers."
Spie UK engineering director George Adams said: "Our partnership with EDF Energy on energy refurbishment projects is testament to how Spie UK has uniquely retained its engineering skills in this important field of helping reduce building energy costs and improve building performance significantly. At Spie UK we have the tools and skill-sets needed to address the challenges involved in refurbishing buildings that are of varying conditions, heavily-used and important to their communities."
Got a story? Email news@theconstructionindex.co.uk