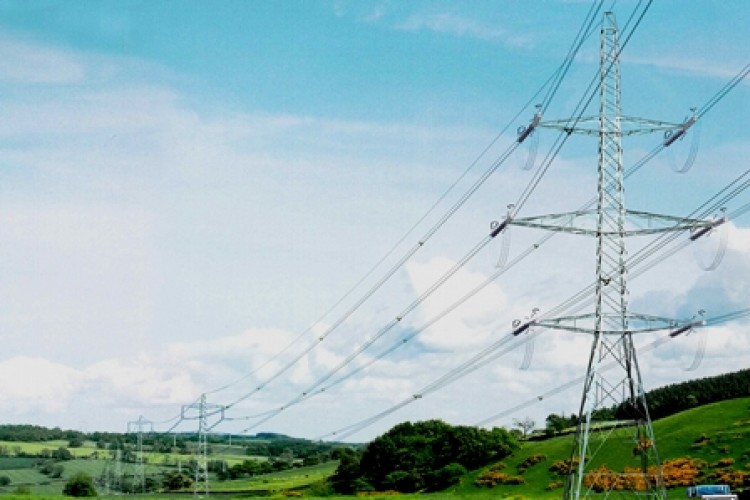 The Energy Technologies Institute (ETI) has appointed EDF Energy to lead a knowledge building project to improve understanding of the range of natural hazards to be considered during the design of high value energy system assets.
The three-year project will develop best practice to characterise natural hazards and seek to improve methodologies where current approaches are inefficient, ETI said.  This is to improve energy system infrastructure design. The project is intended to share knowledge of natural hazards across sectors.
The project is budgeted to have a value of £500,000 and is due to be completed in three stages. Phase one will focus on a gap analysis. Phase two will look at developing a series of improved methodologies from the gaps identified in phase one, and phase three will demonstrate how to apply these methodologies as well as developing a 'how to' guide for use by project engineers.


The project will complement and run in parallel with two other ETI projects. The first is a project to consider siting constraints in England and Wales for new power plant development. The second is a project to identify the requirements for alternative small-scale power generation technologies to address the energy system needs of low carbon electricity, heat, and system balancing solutions
ETI strategy manager Mike Middleton said: "This project is to build knowledge on natural hazards to inform energy infrastructure design. It also has cross-cutting elements which are relevant to multiple technologies which includes nuclear. EDF Energy's capacity and capability in this field will help us to build a greater understanding of the range of natural hazards to be considered. This project reflects the ETI's approach to integration and optimisation of the energy system including the contribution from nuclear. Our supporting projects in these areas will contribute to our knowledge of the sector, in which we will seek to build a robust evidence base to help informed deployment decisions to be taken."
Got a story? Email news@theconstructionindex.co.uk