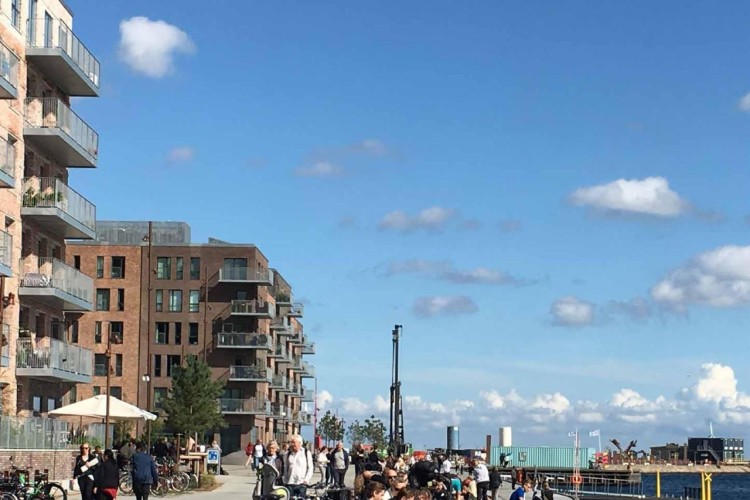 A report by council officials presented to the development planning subcommittee today recommends approval of the new framework for the long-standing proposal for housing-led mixed-use regeneration of Western Harbour.
Forth Ports has submitted a funding bid to the Scottish government for a loan to accelerate delivery of affordable housing at the brownfield site.
The revised design framework (RDF) builds on the site's previous masterplan, while retaining the earlier proposed layout style as well as the locations for a park, primary school and local centre.
The majority of the proposals are for housing, which is shown as perimeter-style blocks with the potential for mixed-use ground floor spaces – such as shops, professional services and food or drink outlets – at key locations.
The RDF also covers aspects such as the public realm strategy, a waterfront promenade and a 4.7ha park.
Key principles for the development as are described in the RDF as being 'placemaking, movement, publicspaces and variety'. The RDF expands on theses and sets out guidance for the development of buildings and public realm, including height, materials and design approach.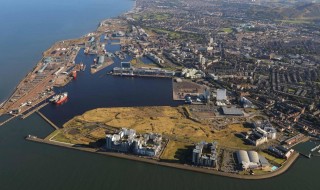 The site already has planning permission in principle (PPP) for up to 3,000 homes in total and other uses including retail, office and open space. This was first granted in 2002 and then extended in 2009. Early development included a supermarket – more recently, 450 affordable homes have been built.
The RDF is the first of three planning stages that Forth Ports will submit. The RDF replaces an earlier design brief and an urban design framework, both of which had previously been approved.
Assuming the RDF is approved, the next stage would be preparation of Approval of Matters Specified in Conditions (AMC) applications for more than 900 residential units that can come forward under the existing outline permission. The AMCs will be assessed against the principles set out in the RDF. The plan is to submit these applications prior to the expiry of the outline permission in March 2019.
The third stage is to prepare and submit detailed planning applications for further residential development of 600-plus units and associated infrastructure on the remaining plots.
Got a story? Email news@theconstructionindex.co.uk