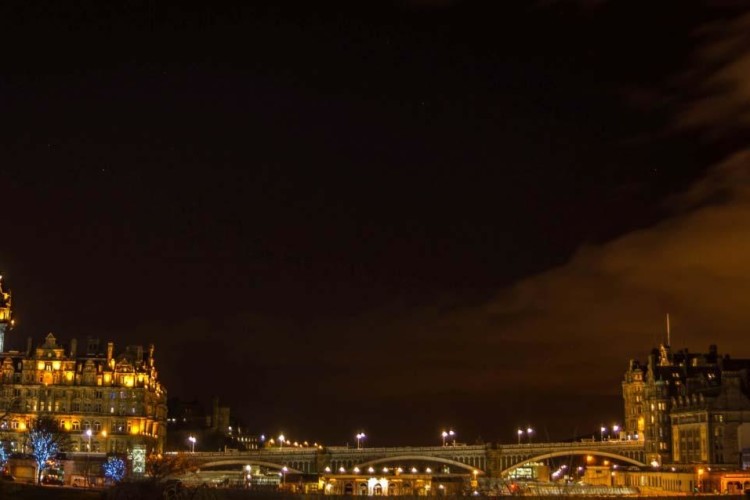 Installation will start this month and is expected to generate savings of £54 million for the city over 20 years.
The project follows a successful 2012 pilot and a follow-up in 2014 to replace about 7,000 obsolete lanterns in Edinburgh with LED lights. These 'white light' technology lamps give off a clearer light and can last for more than 20 years, compared to existing lights' current life span of just two to four years.
The council said that the crisper light and new technology will also enhance community safety by making CCTV images clearer and by allowing light levels to be varied.

The council has approximately 65,000 street lights, costing about £3m in energy alone every year. Energy costs continue to rise and the current lanterns are becoming obsolete, making them harder and costlier to maintain.
Councillor Lesley Macinnes said: "Residents in the pilot areas for the new lights overwhelmingly said that they preferred the crisper, brighter light to the orangey glow of the old, inefficient street lights.  As well as saving the city millions of pounds, replacing the old lights will help cut our CO2 emissions in Edinburgh and comply with Scottish Government energy efficiency legislation."
A dynamic street lighting monitoring and control system (CMS) will also be installed, giving much greater, centralised control over the city's lighting. The CMS will provide real-time monitoring and reporting to identify and track faults, to cut the number of residents' complaints about broken street lights and remove the need for street lighting staff to undertake night-time scouting work to identify faulty lights.
Got a story? Email news@theconstructionindex.co.uk