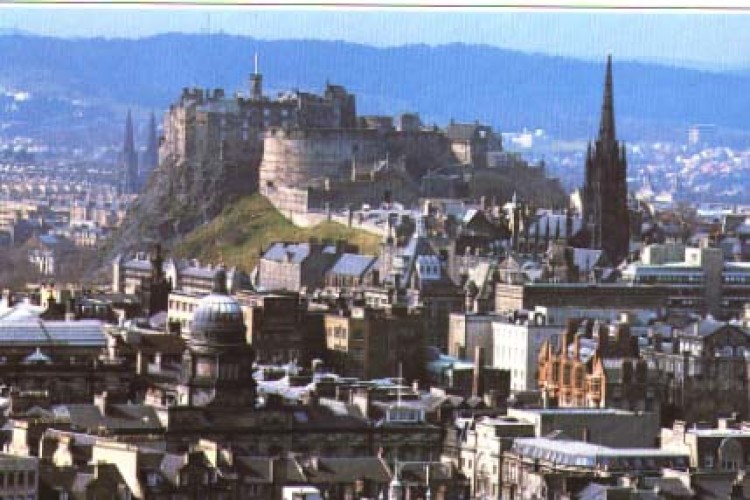 The largest of the three new bits of business for ISG in Scotland is a £6.6m project to convert an office block into a student housing development. Working for developer McLaren, ISG will convert Elliott House, a former office development on the corner of Hillside Crescent and Brunswick Street, into 138 student apartments.
As well as reconfiguring and refurbish inside the six-storey building, ISG will replace and upgrade the property's external cladding. An additional four studio apartments will also be constructed in a new build block to the rear of the property. The project is scheduled for completion in summer 2015.
ISG has also picked up a £3.1m contract for the University of Edinburgh on its College of Science and Engineering campus. ISG will complete the refurbishment of Ashworth 2 – a five-storey building that was partially upgraded in 2009 and 2013. This final phase encompasses the remaining three floors of the building and sees the reconfiguration of accommodation to create new office and laboratory space. The scheme is being phased to enable research facilities to remain operational throughout the duration of the project, which is scheduled for completion in summer 2016.

ISG's third contract in the city is building a new 5,400 sq ft hockey pavilion for Edinburgh Academy under a £1.4m contract.
Andy McLinden, ISG's Scotland regional managing director, said: "All of these latest projects are welcome additions to our broad education sector expertise, whether creating safe and secure student accommodation or delivering high-specification teaching or sporting infrastructure. Key to our success is a collaborative and highly disciplined approach to working within challenging live environments, which are core specialisms for our business."
Got a story? Email news@theconstructionindex.co.uk