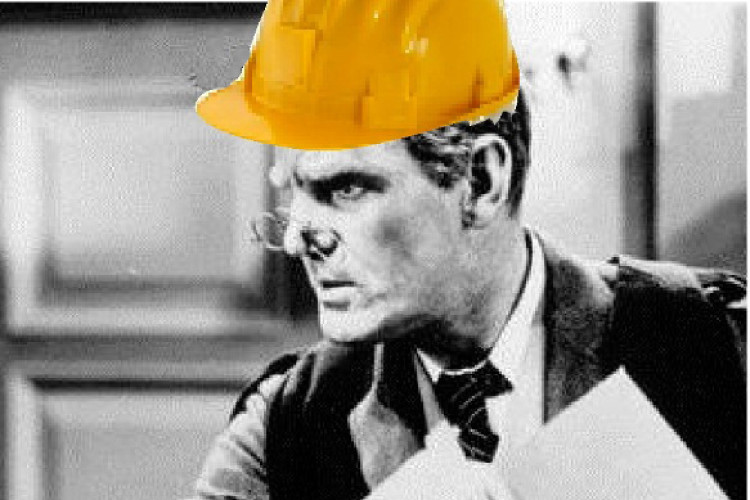 The EFA is setting up a regional framework, comprising six lots based on English regions —London & South East, South West, West Midlands, East of England, North West and the North East.
From summer 2014, the regional framework will provide EFA with a procurement vehicle for its capital programmes, including free schools, university technical colleges and academies. It will run for four years.
While the Department for Education will be the main client, the framework will also be available to local authorities, schools and trusts. The framework will generally be used for refurbishment and remodelling works with some new build. The value of projects will typically be in the region of between £3m and £7m.
The total value of each lot ranges from £500m for the northeast lot to £1.5bn for London and the southeast.
It is expected that 14 contractors will be invited to tender for each lot following pre-qualification stage, with seven selected to join each lot, except for London & South East where there will be eight contractors on the panel.
For more details on the bidding process, see our Contract Leads section.
Got a story? Email news@theconstructionindex.co.uk