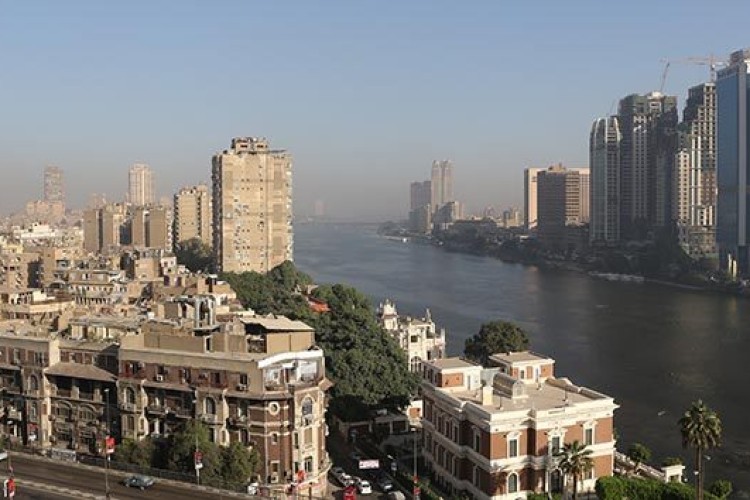 EBRD and Egypt's Ministry of International Cooperation (MOIC) have signed two memorandums of understanding (MoU) aimed at improving services in the transport and water sectors.
Under the first MoU, the EBRD aims to contribute to the rehabilitation of the Heliopolis tram link between the Ramsis and Almaza areas in Cairo. The scheme has an overall estimated cost of US$500m. EBRD expects to provide an investment package of US$ 250m divided into two tranches.
The second MoU is the Bank's first formal engagement in developing a water irrigation system. The Bank will take part in a programme developed by the Ministry of Water Resources & Irrigation (MWRI) of Egypt for the modernisation of the irrigation system to increase the efficiency and quality of services.
Got a story? Email news@theconstructionindex.co.uk