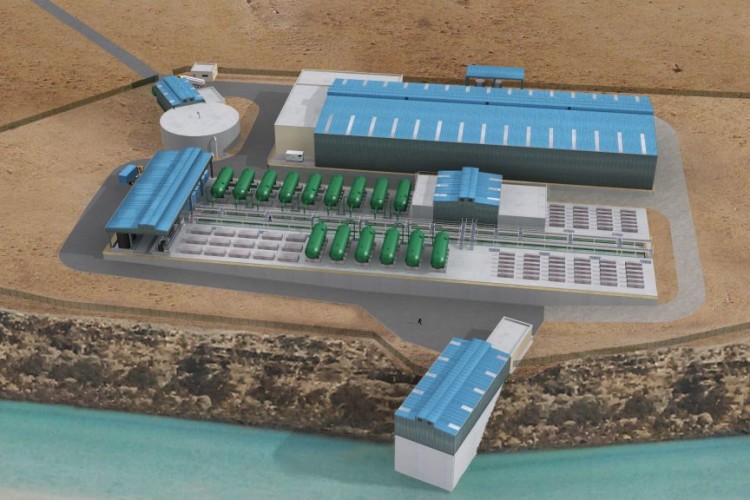 It will work on the project in consortium with Spanish water treatment specialist Tedagua, a subsidiary of Cobra in the ACS group.
The desalination plant will have a treatment capacity of 22,500m3/day and will incorporate facilities to enable expansion to a total production capacity of 45,000m3/day. In addition, a 5,000m3 storage tank and an 8.5km-long pipeline of 700mm of diameter will be built to connect the plant to the city's public water system.
Construction of the plant in the Doraleh neighbourhood will help the country become more water-independent and will produce locally treated water for Djibouti citizens.
The Economy & Finance Ministry in charge of industry in Djibouti is the client for the project, which is largely financed by the European Union. The Djibouti Ministry of Agriculture is acting as the client's representative. The country's National Water & Wastewater Treatment Office (ONEAD) is serving as project manager and Cabinet Merlin, a French firm, as the project manager's representative.
The work will begin immediately and last three years. The consortium will then operate the plant for a five-year period.
Got a story? Email news@theconstructionindex.co.uk