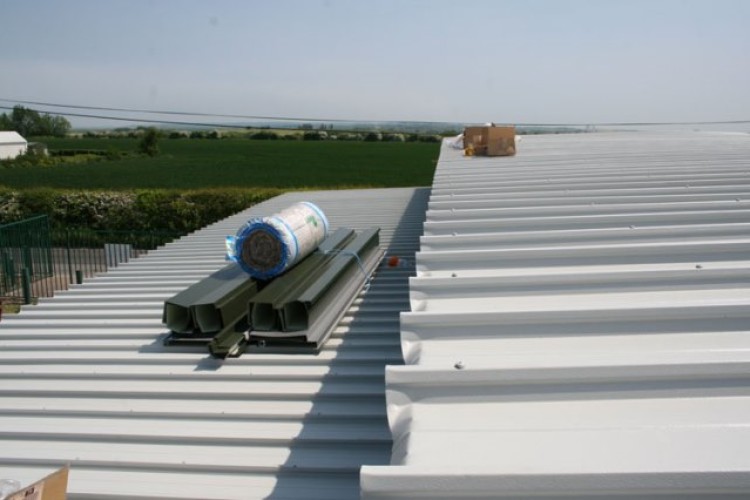 The businesses sold are Downer Cladding Systems, SpeedDeck Building Systems, Prompt Profiles and Stramit Panel Products. All are based at Yaxley in Suffolk.
Eleco's ElecoBuild divison now retains only its two precat concrete companies, Bell & Webster Concrete, in Grantham, and Lydney-based Milbury Systems.
The assets sold were valued at £1.8m in the 2012 accounts. Their combined turnover was £9.7m last year and they made a loss of £1.2m respectively.
Based on unaudited management accounts for the four months ended 30 April 2013, they turned over £2.4m and lost £400,000.
Omnis is paying Eleco £200,000 with a further £25,000 in cash to be held in escrow for a year. Further sums may be payable in certain circumstances.
All 44 employees of the businesses are being transferred to Omnis under TUPE regulations. Eleco is retaining freehold ownership of the property currently occupied by the businesses and has agreed a one year lease with Omnis.
Got a story? Email news@theconstructionindex.co.uk