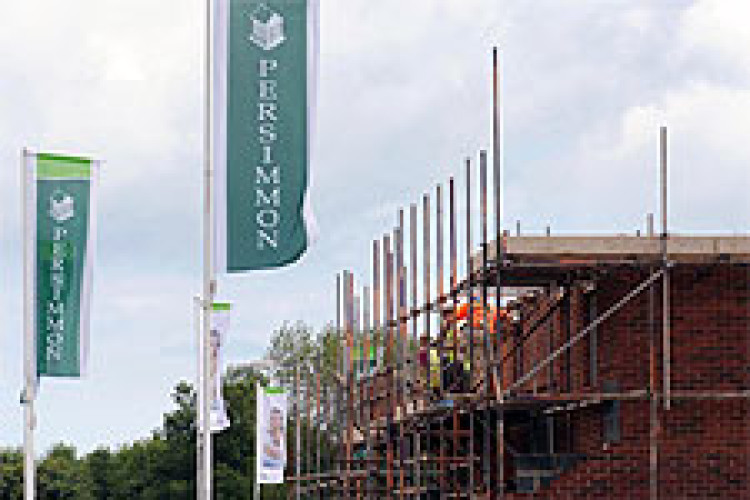 House-builders are used to being unable to get any planning decisions from local authorities in the run-up to a general and local elections, but at a time when the industry is charging full steam ahead it is particularly frustrating.
And ironic, given that house-building is a major issue in this election, with each major party apparently promising to build more new homes than the others should they win.
In a trading update today, the board of major house-builder Persimmon expressed its frustration at the situation. The company is trying to get on and help solve the housing shortage but the planning paralysis is stymying its aspirations.
"We have now opened 85 of the 120 new sites planned for the first half of 2015 and we are currently developing 385 active outlets across the UK," the company said. "We continue to build new homes on all sites where we have an implementable detailed planning consent."
It continued: "As anticipated, in line with past experience it has become increasingly difficult to secure planning consents for sites as May's general election approaches. While we would expect such delays to be short term in nature, they are hindering the expansion in the number of active outlets required by the housebuilding industry to support an increase in the volume of newly built homes delivered to the market."
However, because of its prior investment in new land, Persimmon remains confident of having approximately 400 active outlets open by the middle of the year.
Got a story? Email news@theconstructionindex.co.uk