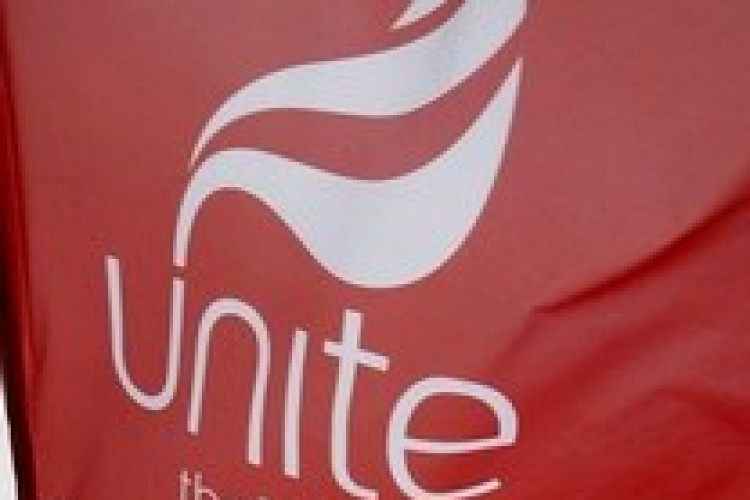 Unite said that the offer was 'woefully inadequate', given soaring household bills.  It added that its members are also unhappy that employers want to introduce a 'new entrant' grade with an 18-month probationary period with a pay rate 25% below the labourers' grade.
The union was offered a 2% rise from January 2015 and 3% from January 2016 – 5.06% over two years. Unite balloted more than 7,000 electricians and labourers and by a margin of 91% they rejected the pay package. Average pay of an electrician is currently £29,000 a year.
 Unite national officer for the construction industry Bernard McAulay called for the Electrical Contractors' Association and its Scottish counterpart Select, which together represent more than 1,000 employers, to return to the negotiating table.
"The pay offer is woefully inadequate as the cost of living continues to soar. Pay packets are being eroded in real terms, while companies still chalk up handsome profits," Mr McAulay said.
He described the proposed 'new entrant' grade as "a bid to drive down wages of highly skilled workers".
Mr McAulay added: "The decisive result of the consultative ballot clearly demonstrates that the workforce cannot be bought off when the future stability of the industry grading structure and hard won skills sets are being put at stake."
Unite shop stewards from across the country will meet on Monday 4th August to decide the next steps, which could include an industrial action ballot.
Got a story? Email news@theconstructionindex.co.uk