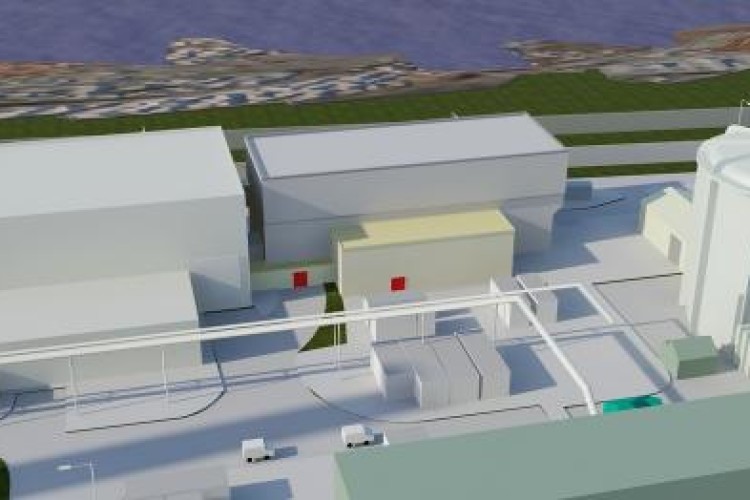 Amec Foster Wheel has been awarded a 12 month contract for the design and safety case of the store, developing the concept into a fully detailed manufacturing design with a combined safety case submission.
Local contractor J Gunn & Sons has been awarded the contract for the site enabling works. This is a four-month contract that started at the end of October.
Street Cranes Special Projects has been awarded the contract to design the drum handling crane.
The Highland Council granted planning permission in March for an extension to the Dounreay Cementation Plant. The facility uses a remotely-operated process to condition and immobilise higher activity liquid waste for long term storage by mixing it with cement in steel drums.
The extension will provide more storage space for 500-litre waste drums and a drum inspection area. The total cost to construct the extension is around £22m, with construction expected to be complete by early 2018.
Client for the project is Dounreay Site Restoration Limited (DSRL), which is the site licence company responsible for the clean-up and demolition of the former centre of fast reactor research and development. DSRL is a wholly-owned subsidiary of the Cavendish Dounreay Partnership Ltd, a consortium of Cavendish Nuclear, CH2M and AECOM. It is funded by the Nuclear Decommissioning Authority to deliver the site closure programme agreed with the Cavendish Dounreay Partnership.
Got a story? Email news@theconstructionindex.co.uk