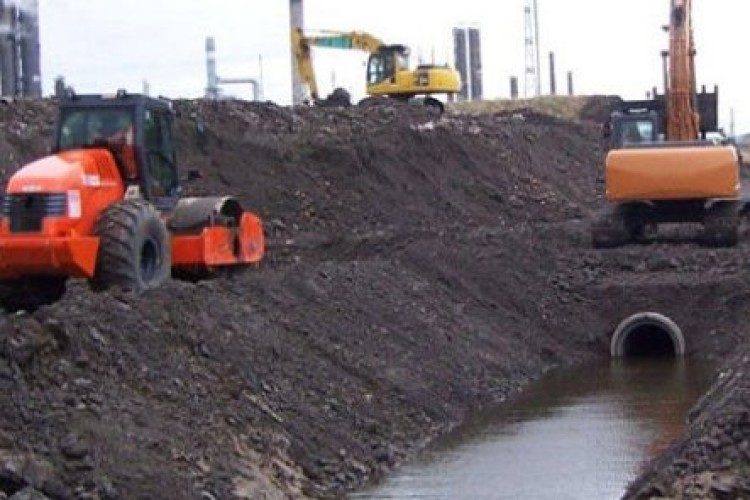 The business collapsed after attempts to find a buyer and additional funding support failed.
The business had a turnover of £18m and operated from bases in Greater Manchester, County Durham and Oxfordshire. The High Court in Manchester has appointed Mark Getliffe and Diane Hill, of CLB Coopers in Manchester, as joint administrators.
Mr Getliffe said: "Moulding Contracts will complete some specific contracts but there is no prospect of it continuing to trade as a going concern. The workforce was already in a redundancy consultation.

He added that there was "every prospect of creditors being paid a distribution. The expectation is that we will be able to distribute funds back to creditors in 2017. A plan has been agreed to effect this and creditors will be consulted early in the New Year"
Employees affected include ground-workers, site agents, site engineers, and plant operators. "It's unwelcome to see people lose their jobs at any time of year but there is a chronic shortage of these skills across civil engineering and construction, so it's our hope and belief that the workforce will be able to find alternative employment," added Mr Getliffe.
Moulding Contracts was formed in 1950 by Robert Moulding Sr. as a family-run plant hire firm in the northwest and grew into a major service provider for the quarrying and brick making industries throughout the Midlands and the North. In 1996 Robert Moulding Jr took over running the company. In 1997 it merged with northeast landfill engineering specialist Claypath led to a merger.
Got a story? Email news@theconstructionindex.co.uk