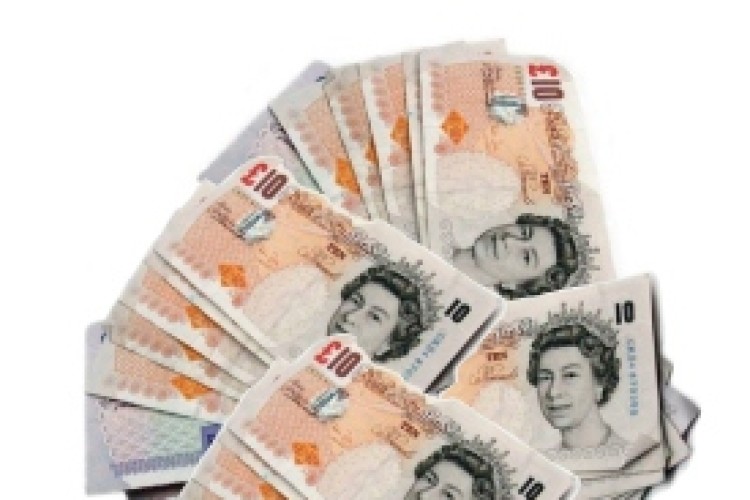 The membership of both unions Unite and GMB, voted 66.8% to accept the deal, which begins on 4th January 2016 and runs to the end of 2018.
The national agreement covers 8,600 engineering construction workers and applies to major engineering construction projects across the UK, such as oil & gas, petrochemical and energy projects. The members are employed under the National Agreement for the Engineering Construction Industry (NAECI).
Unite national officer Bernard McAulay, who is secretary of the National Engineering Construction Committee, said: "The talks have been challenging in an extremely difficult economic climate. This three year settlement shows the commitment of the signatory parties to continue to uphold the founding principles and values of direct employment under the terms and conditions of the national agreement.

"This agreement is essential in delivering the next generation of low carbon energy projects across the UK, which are crucial in facilitating the transition of the country's existing energy source to a low carbon economy by 2030, whilst providing employment opportunities for the next generation of highly skilled engineering construction workers."
The agreement also provides for:
Increases to all hourly rates of pay and travel and accommodation allowances on a yearly basis.
Paid inductions at the appropriate weekend rate of pay.
A new clause covering free tools for Thermal Insulation Members.
Consolidation of 30 pence per hour bonus into the hourly rate from 4th January 2016.
A new supplementary payment clause for future Nuclear New Build projects that will increase earnings.
A new clause that provides for non-UK workers to be paid the full terms and conditions of the National Agreement through a UK payroll provider thereby circumventing non-UK companies from exploiting their employees.
An industry working party to review moving between grades and to report back within three months.
Got a story? Email news@theconstructionindex.co.uk