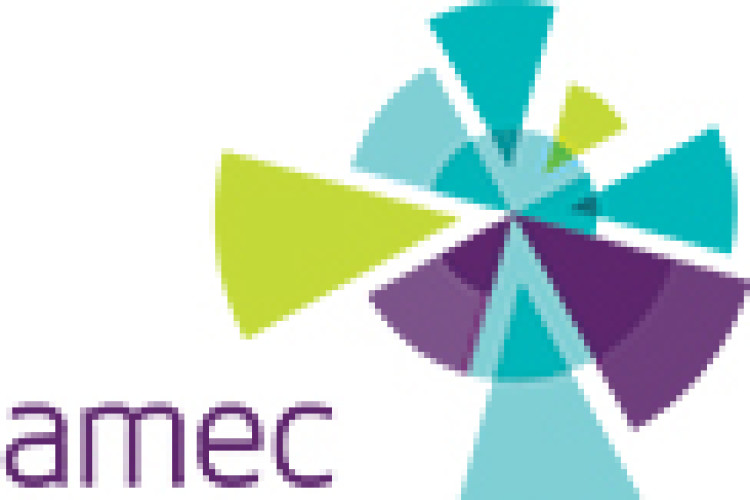 The board of Amec Foster Wheeler has approved an all-share takeover approach from John Wood.
The transaction will result in Amec Foster Wheeler shareholders owning approximately 44% of the share capital of the combined group and John Wood shareholders having 56%.
Wood directors reckon they can make sustainable cost synergies of at least £110m a year through the merger after it beds in.
Based on the closing price of £7.52 per Wood Group Share on 10th March 2017, the terms of the combination value Amec Foster Wheeler at approximately £2,225m.
Wood Group chairman Ian Marchant said: "The combination represents a transformational transaction for Wood Group, which accelerates our strategy and creates a global leader in project, engineering and technical services delivery across a range of industrial sectors.  The Combination extends the scale and scope of our services, deepens our existing customer relationships, facilitates further development of our technology-enabled solutions and broadens our end market, geographic and customer exposure.

"The combination will create an asset-light, largely reimbursable business of greater scale and enhanced capability, diversified across the oil & gas, chemicals, renewables, environment & infrastructure and mining segments.
"By leveraging Amec Foster Wheeler's and Wood Group's combined asset life cycle services across project delivery, engineering, modifications, construction, operations, maintenance and consulting activities, the combined group will be able to better capitalise on growth opportunities across a broad cross section of energy and industrial end markets."
Amec Foster Wheeler has been in a state of flux since the departure of long-serving chief executive Samir Brikho in January 2016. He was replaced by former Halliburton executive Jonathan Lewis. In 2015 Amec Foster Wheeler made a loss of £235m before tax on revenues of £4.5bn. Its 2016 results had been due next week.
Amec Foster Wheeler chairman John Connolly said: "Since the arrival of Jonathan Lewis as CEO, the executive management team of Amec Foster Wheeler has made significant progress towards the transformation of the business. This has been achieved through cost reduction initiatives, the disposal of non-core assets and a reorganisation of the business. The Amec Foster Wheeler board have fully supported the revised strategy and the preparations to deliver the appropriate balance sheet to support the standalone prospects of Amec Foster Wheeler.
"However, the Amec Foster Wheeler board believes that a combination with Wood Group adds to the standalone prospects of Amec Foster Wheeler, by accelerating the delivery of the future value inherent in the Amec Foster Wheeler business and, at the same time, helps to realise the full potential of each of Amec Foster Wheeler and Wood Group. The all-share structure of the offer allows our shareholders to benefit from the significant synergies and other strategic benefits that are expected to be realised from the combination.  Amec Foster Wheeler will also be well represented on the board of the combined group, with four of our directors joining the combined group's board, including Roy Franklin, who will be appointed deputy chairman and senior independent director."
Got a story? Email news@theconstructionindex.co.uk