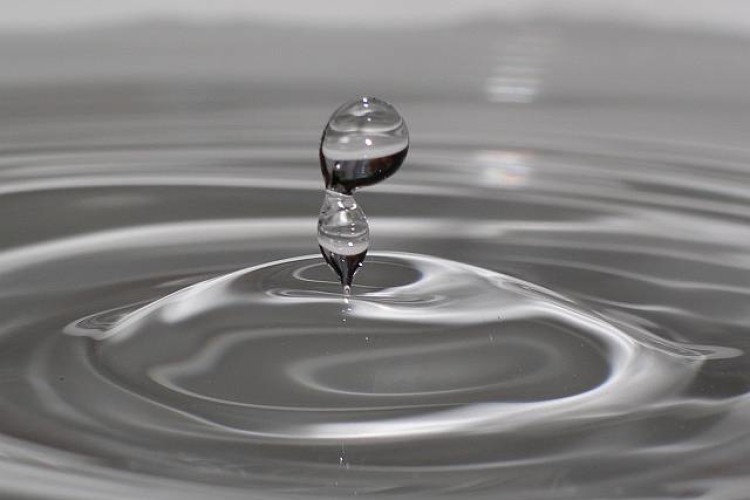 The professional body for engineers has welcomed the publication of the Expert Commission report on the funding of domestic public water services in Ireland but said that immediate investment is needed to meet current and future infrastructure requirements.
Engineers Ireland's State of Ireland 2016 report gave water supply and wastewater infrastructure in Ireland a 'D' grade status, with belo- standard services that are poorly maintained and frequently unable to meet capacity. 
 Provisions must be made to secure adequate investment to ensure that the water industry in Ireland is developed to standards required by a modern economy, it said. "The creation of a world class water system will be expensive and the people of Ireland deserve the highest standard of management and delivery. A failure to urgently address investment issues has the potential to damage our economic growth, competitiveness, population well-being and, in the long-run, the living environment."
Engineers Ireland added that it looks forward to reviewing the NewEra report on investment options, which will provide greater clarity on the most advantageous approach to borrowing for infrastructural development.
Got a story? Email news@theconstructionindex.co.uk