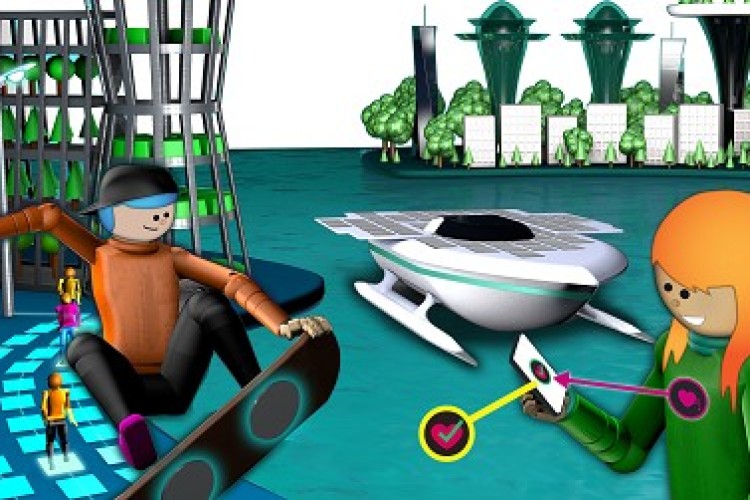 The STEM Education Review Group (STEMERG) outlines the extent of economic and job opportunities for Ireland that depend on STEM education and stresses the need for scientific literacy. 
Engineers Ireland director general Caroline Spillane said: "During Engineers Week 2016, Engineers Ireland called on government to create a greater focus on STEM-based subjects at primary school level. We are delighted to see that this recommendation has also been highlighted by STEMERG.
"The new continuous improvement targets in STEM are critical as we need to increase competence in STEM and set targets for take-up. A solid grounding in STEM is naturally beneficial to a career in engineering. We also welcome the plans for coding and ICT options to be extended in schools, with targets to roll-out coding to primary schools and teaching of computer science as a Leaving Certificate subject," she continued.

Engineers Ireland's STEPS programme is a strategic partner of Science Foundation Ireland's (SFI) Discover programme, collaborating on the delivery of Smart Futures – a government-industry-education programme.  STEPS encourages primary and post-primary students to explore the world of STEM, while promoting engineering as a study and career choice. To accomplish this goal, STEPS manages a network of school visits and career events around Ireland, connecting students and teachers directly with volunteers who are professionals in the STEM area.
Dee Kehoe, CPD and STEPS Director, said: "Our STEPS programme volunteers have engaged with over 70,000 primary and post-primary students, parents and educators so far in 2016. We are incredibly proud of this achievement, which included activities and events such as school visits, careers fairs and our annual festival of engineering – Engineers Week. We're calling on all engineers to help us break this record in 2017 and engage with more pupils during Engineers Week 2017, to highlight the benefits of STEM to all schools in Ireland".
Engineers Week 2017 takes place from 4th to 10th March 2017 – details at www.engineersweek.ie
Got a story? Email news@theconstructionindex.co.uk