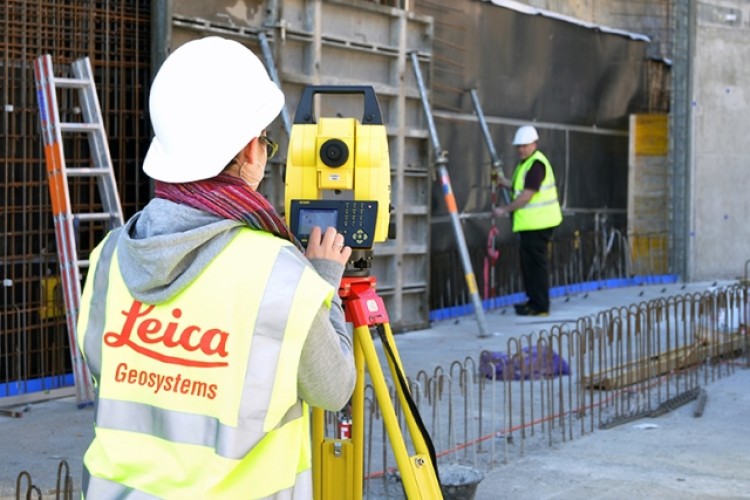 The iCON builder 60 and the iCON robot 60 are aimed at foremen and site supervisors. They come with integrated software that runs on a variety of different iCON devices. By using the same menus and graphics found on all iCON devices, training and support is minimised.
Foremen and site supervisors can lay out lines, points and arcs; check built structures against the design; measure areas or block volumes of concrete or plaster stones.
Users working with building information modelling (BIM) can use the new iCONstruct telematics option for the iCON robot 60 that connects the BIM operator with the layout crews in the field, allowing for online file exchange and remote support.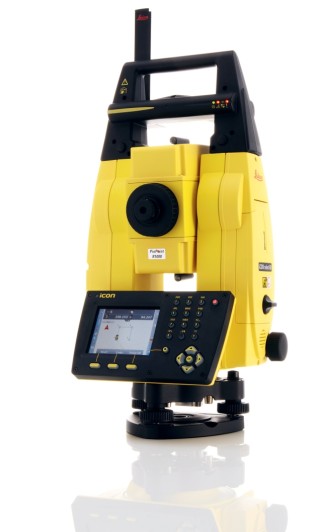 Got a story? Email news@theconstructionindex.co.uk