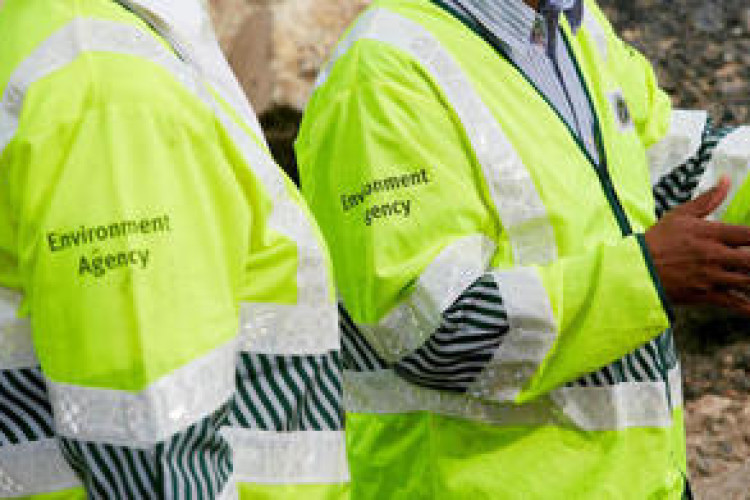 The contract extension is worth more than £11 million to Interserve.
Interserve has been providing a range of facilities services to the Environment Agency since 2013, including maintenance, cleaning and security across more than 100 locations.
Interserve said that over the next two years it will look for cost savings by introducing innovations across the organisation.
Interserve also works for the Department for Environment, Food & Rural Affairs (DEFRA), the Environment Agency's parent organisation.
Interserve managing director Brian Talbot said: "We have built a great relationship with the Environment Agency over the past three years and have developed a strong understanding of the organisation and its requirements. This, coupled with our partnership with DEFRA, gives us a unique opportunity to identify significant combined operational efficiencies and deliver better value for both organisations."
David Scholey, deputy director of facilities management at the Environment Agency, said: "We've established strong relationships with Interserve over the past three years, and this extension allows us to continue to build upon what is already a highly professional facilities management service. The smooth running of our estate is critical to day-to-day operations - to have continuity of service for a further two years through our ongoing partnership with Interserve is great news for the Environment Agency."
Got a story? Email news@theconstructionindex.co.uk