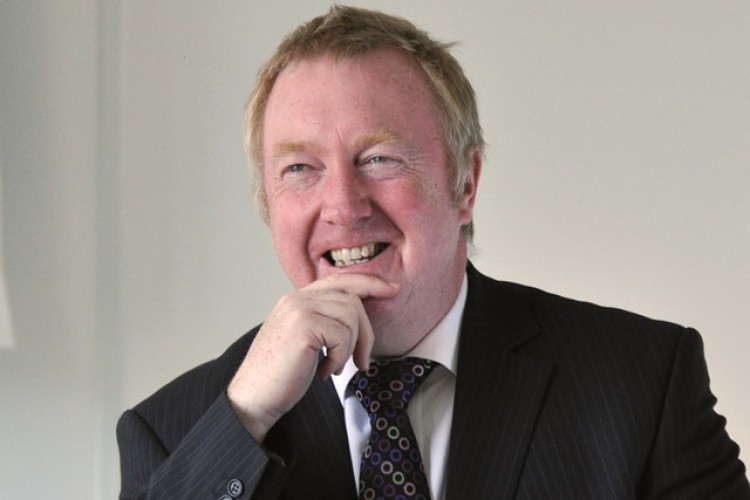 Some 300 Adas employees at more than 15 sites across the UK are transferring to RSK.
Adas will now be styled RSK Adas Ltd, a wholly owned subsidiary of RSK.
Adas, originally Agricultural Development & Advisory Services, began life as the research arm of the ministry of agriculture and was privatised in 1997.
The vendor was fund management firm Sephton Capital.
Over the poast decade, RSK has acquired 12 environmental and analysis firms across Europe and the Middle East, growing its turnover to £100m.
The most recently filed accounts of Adas UK Ltd show that it generated turnover of £26.4m in 2014 and made profit before tax of £657,000.
RSK chief executive Alan Ryder said: "I am delighted to join forces with Adas. The company has extremely experienced and skilled people who share our common values. RSK and ADAS see food production, energy and the environment as the most important issues facing humanity, so we will work together to deliver the best solutions for our customers."
Adas executive director Andrew Walker added: "The announcement of RSK's acquisition of Adas is very positive news for our business. It brings together two organisations that will, between them, offer an unrivalled breadth of expertise in the natural and built environment and that will be capable of delivering powerful solutions to our clients' problems across the complete spectrum, from agriculture and the food chain to sustainable development, transport, energy and civil engineering."
The purchase price was not disclosed but the Business Growth Fund provided £10m to support the acquisition.
Got a story? Email news@theconstructionindex.co.uk